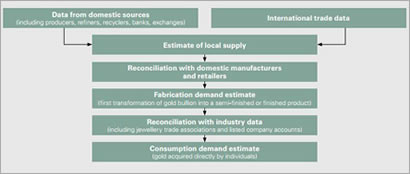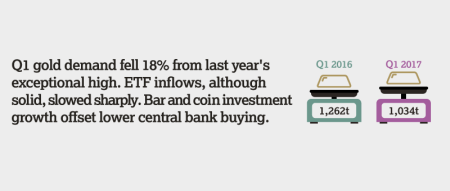 已发布:
Unprecedented monetary policies (including quantitative easing and negative nominal interest rates) have had the unintended consequence of dramatically reducing the pool of investable assets available to reserve managers.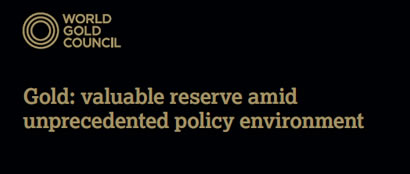 已发布:
This paper reviews the different approaches to gold accounting demonstrated by central banks and discusses the elements of a common approach for central banks.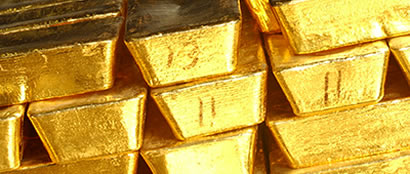 已发布:
Gold Investor is designed to assess the impact of topical issues on gold, with insights and analysis from some of the world's most influential central bankers and market commentators.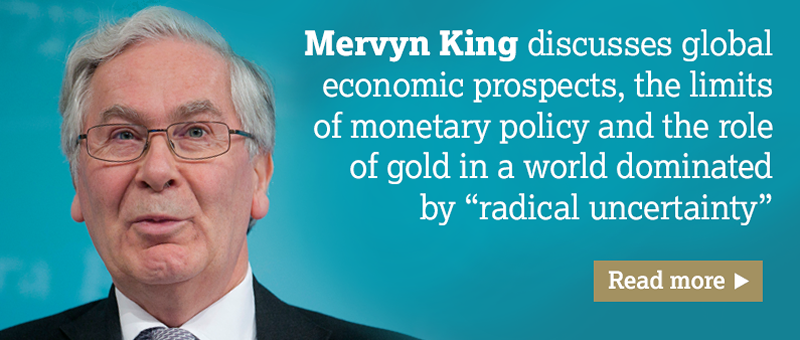 已发布:
In this edition, Mervyn King, Governor of the Bank of England from 2003 to 2013, discusses global economic prospects, the limits of monetary policy and the role of gold in a world dominated by 'radical uncertainty.'