Jewellery Market in India
Dhanteras, the first day of Diwali, is a day for celebrating wealth. Devotees light the first lamps of the festival of lights to welcome Lakshmi, the goddess of prosperity, into their houses to bless them with fortune for the year ahead.
Usually falling between mid-October and mid-November, Diwali is one of the most important dates in the Indian calendar, and as they celebrate, Indians buy gold. Today, India is one of the largest markets for gold jewellery, which has a complex and central role in the country's cultures.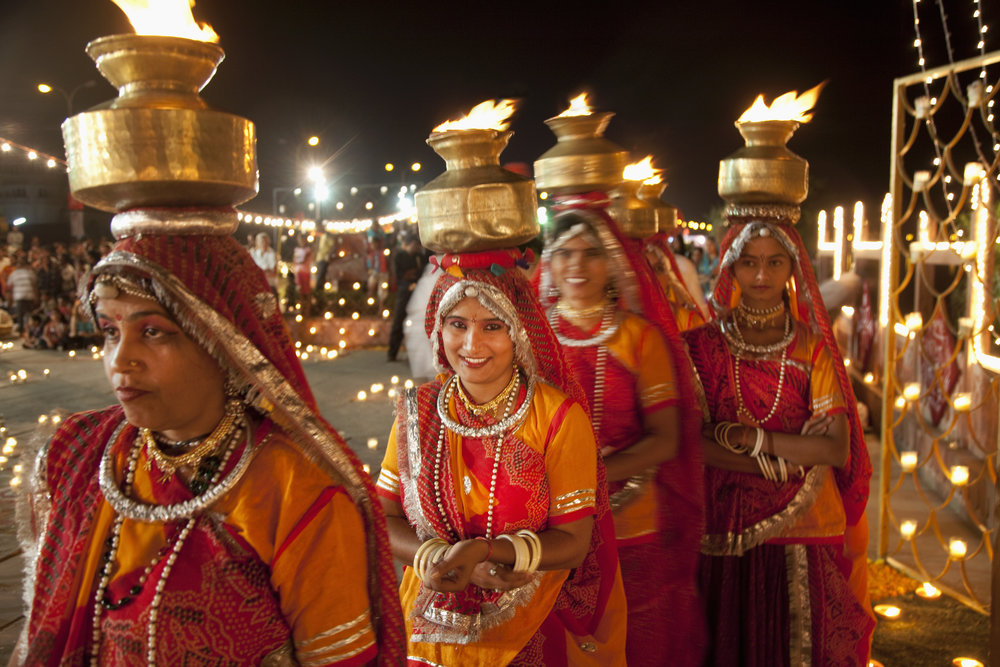 In India, gold jewellery is a store of value, a symbol of wealth and status and a fundamental part of many rituals. In the country's rural population, a deep affinity for gold goes hand in hand with practical considerations of the portability and security of jewellery as an investment. This, in part, explains how India's appetite for gold defies market conditions: despite a 400 per cent rise in the rupee gold price over the last decade, gold demand from Indian consumers continues to grow.
Gold is considered to be auspicious, particularly in Hindu and Jain cultures. The ancient law-giver Manu decreed that gold ornaments should be worn for important ceremonies and occasions. Across the country, regional festivals are celebrated with gold: in the south, Akshaya Tritiya, Pongal, Onam and Ugadi; in the east, Durga Puja; in the west, Gudi Pavda; in the north, Baisakhi and Karva Chauth.
Gold is central to more personal life events too. Gifting gold is a deeply ingrained part of marriage rituals in Indian society—weddings generate approximately 50 per cent of annual gold demand. Families begin saving soon after the birth of a girl, and the 'Stridhan', or gift of gold to the bride, gives her financial security once she is married.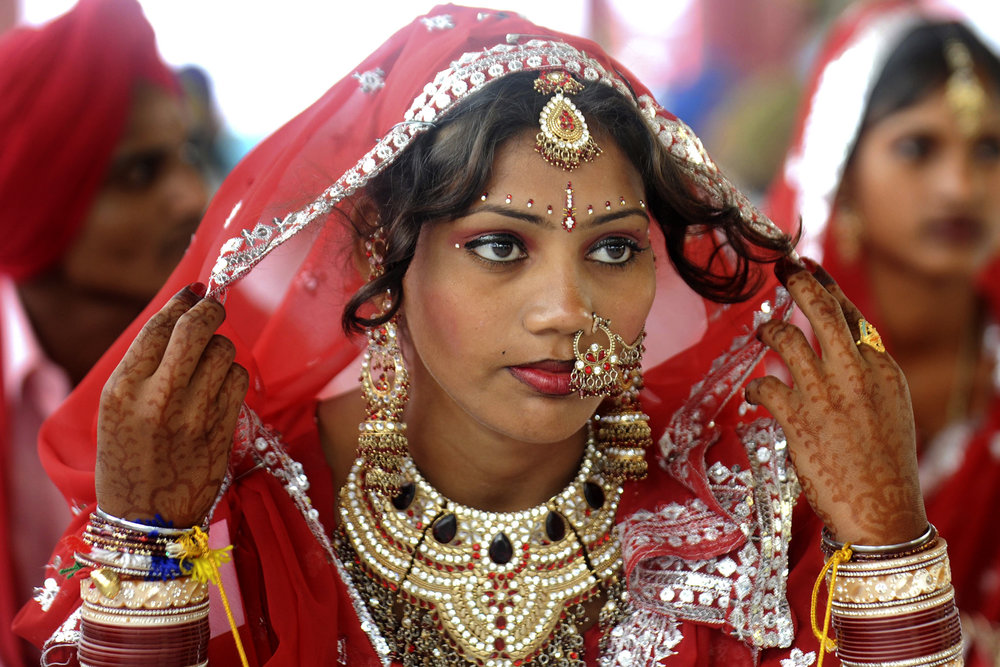 Over the next decade, there are likely to be 15 million weddings per year in India, where more than half of the population is under 25.
India's demographics are driving constant growth in demand, with over 140 million people coming out of poverty in the last 10 years in India, but the evolving structure of society is changing tastes too. Since the early 1990s, urban Indian women have been adopting contemporary designs for everyday use and wear. Younger, more affluent Indian consumers want pieces that are modern, yet reflect their heritage and culture; jewellery that expresses their new identity.