The past few years have seen a fundamental shift in central banks' behaviour with respect to gold. Emerging market central banks have increased their official gold purchasing, while European banks have slowed sales under the third and fourth Central Bank Gold Agreements (CBGA3 and CBGA4). In total, central banks bought a net 567 tonnes of gold in 2015.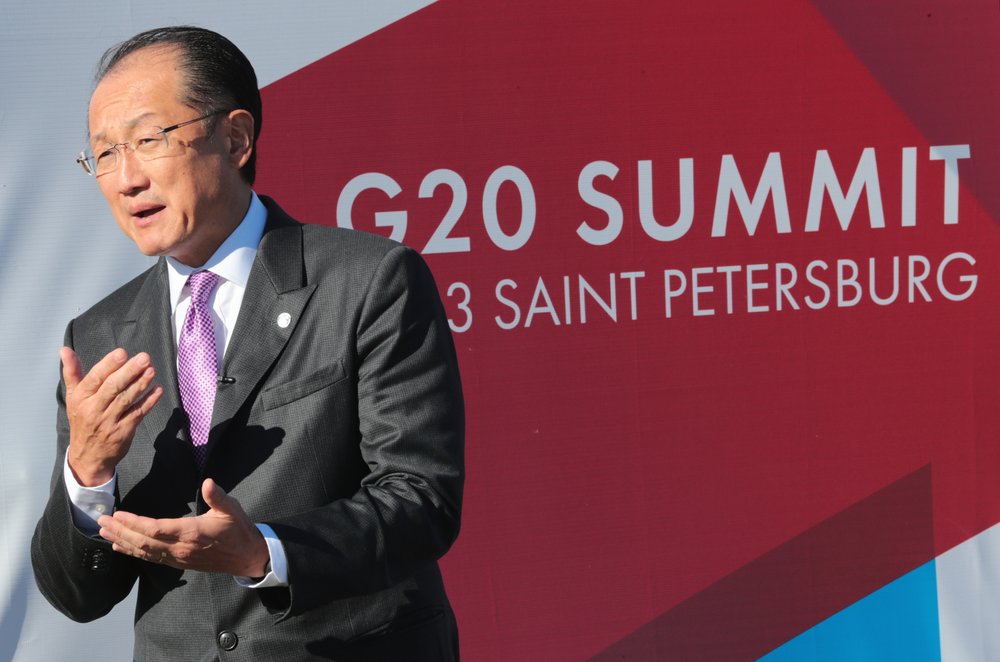 The World Gold Council's Reserve Asset Management programme caters exclusively for reserve asset managers and government officials around the world. We provide authoritative research, education and training on the gold market to help navigate these changes and make informed decisions about using gold to meet reserve management objectives.
Education
The Executive Programme in Gold Reserves Management took place at the University of Cambridge Judge Business School in September. Leading the programme were distinguished scholars from Cambridge, experts from the World Gold Council, leading gold industry insiders, and policymakers from both central banks and international institutions.
If you are interested in attending the programme in the future, email us.
Advisory
The World Gold Council is able to support the specific needs of central banks through bespoke research or training sessions in our global offices.