Responsible gold-mining companies are sensitive to the local political, environment and social conditions in the countries where they operate.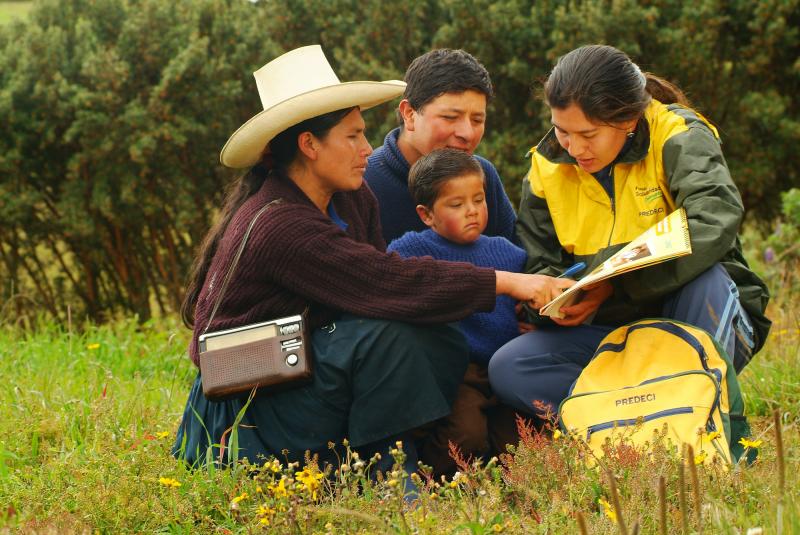 Gold is found in developed and developing countries, in regions with unique social and environmental challenges. Responsible companies are committed to contribute positively to local communities and national governments and mitigate the potential negative impacts of resource extraction. This includes adhering to multi-stakeholder initiatives, such as the Voluntary Principles on Security and Human Rights.
A specific concern in recent years has been potential links between gold and unlawful armed conflict, such as civil wars and militia activities. The Conflict-Free Gold Standard, developed by the World Gold Council and our Members, creates a common approach that allows gold-mining companies to provide assurance that their gold has been extracted in a way that does not cause, support or benefit unlawful conflict, or contribute to serious human rights abuses or breaches of international law.
Learn more about our work on Conflict-Free Gold