Social
Responsible gold-mining companies are sensitive to the local political, environment and social conditions in the countries where they operate.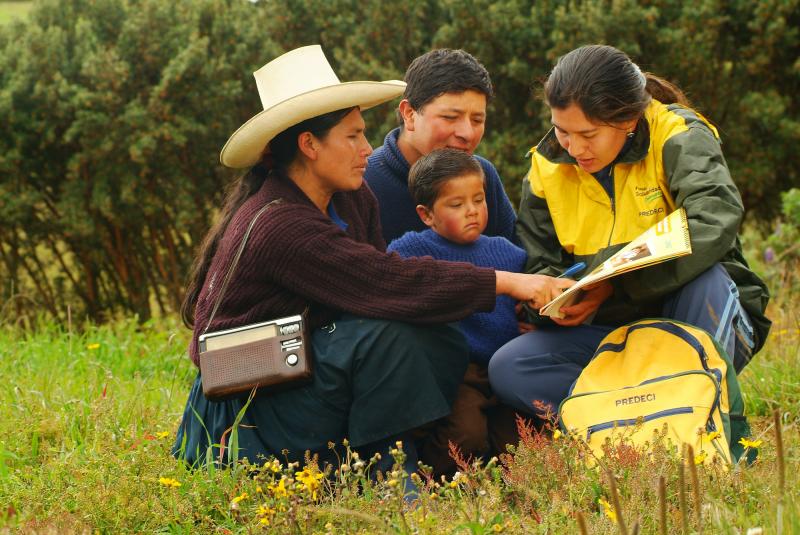 Gold is found in developed and developing countries, in regions with unique social and environmental challenges. Responsible companies are committed to contribute positively to local communities and national governments and mitigate the potential negative impacts of resource extraction. This includes adhering to multi-stakeholder initiatives, such as the Voluntary Principles on Security and Human Rights.
A specific concern in recent years has been potential links between gold and unlawful armed conflict, such as civil wars and militia activity. Although the proportion of newly-mined gold that is tainted by the involvement in conflict is very low, responsible mining should put processes in place to make sure that neither they, nor the gold they produce, are contributing to the conflict. Ceasing operations entirely, however, could accentuate the crisis for communities in conflict areas by denying them legitimate livelihoods and economic opportunities.
The Conflict-Free Gold Standard, developed by the World Gold Council and our Members, creates a common approach that allows gold-mining companies to provide assurance that their gold has been extracted in a way that does not cause, support or benefit unlawful conflict, or contribute to serious human rights abuses or breaches of international law.
Companies who conform with the Conflict-Free Gold Standard can provide confidence to their investors, customers and local communities that their gold is not contributing to conflict. The Standard is based upon internationally-recognised benchmarks and conformance will be subject to external assurance. It has been widely-recognised as credible and workable.
Conflict-Free Gold Standard
►
Gold produced in conformance with the Conflict-Free Gold Standard will provide confidence that it has been extracted in a manner that does not cause, support or benefit unlawful armed conflict or contribute to serious human rights abuses or breaches of international humanitarian law. Its objective is to 'operationalise' the OECD's Due Diligence Guidance for Responsible Supply Chains for Minerals from Conflict-Affected and High-Risk Areas, particularly its supporting Gold Supplement.
The Standard and suite of supporting guidance materials provide a range of tools to assist both implementing companies and the practitioners engaged to report on their compliance.
Consultation
►
The Conflict-Free Gold Standard was developed through an intensive consultation process involving governments, civil society and supply chain participants. Work on the development of the Standard started in early 2010.
Eight roundtables were held across Europe, Africa, North and South America and Australia, involving the participation of over 100 individuals and organisations including governments, leading NGOs, supply chain participants and experts. Notes from the formal consultative roundtable meetings to discuss working drafts of the Standard can be viewed here:
In addition, the World Gold Council hosted a roundtable for assurance providers to discuss the Guidance for Assurance Providers:
The World Gold Council is grateful to all those who have shared their views with us in writing, in meetings or at roundtables.