Managing Director, China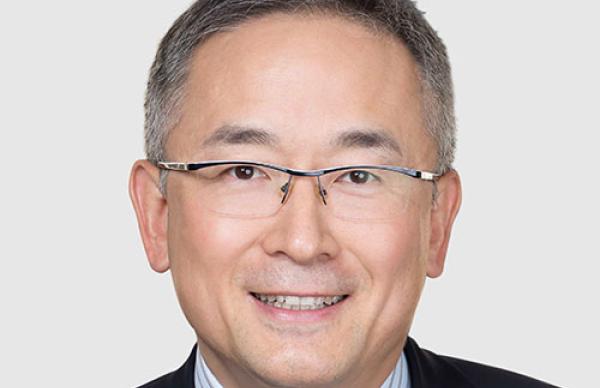 Headquarters: China
Roland Wang first joined the World Gold Council in 1995 and was promoted to General Manager of China in 2001. From 2012 to 2014, Roland was President and General Manager of Jingyi Gold Co. Ltd., a gold investment and jewellery company, before returning to the World Gold Council as Managing Director of China in 2015.
During his 20-year career in the gold industry, Roland has participated in the reform plan to open up the Chinese gold market. He was also actively engaged in the establishment of the Shanghai Gold Exchange.
Previously, Roland worked for J. Walter Thompson and Hill & Knowlton, as well as the International Department of the China Enterprise Management Association (CEMA), an organisation authorised by the State Economic and Planning Commission.
Roland received his bachelor's degree from the University of International Relations in Beijing. He later received his MBA from City University of Seattle.