Investors can invest in shares of gold mining companies.  Gold mining company stocks may correlate with the gold price. However, the growth and return in the stock depend on the expected future earnings of the company, not just on the value of gold. Factors such as effective management, production costs, reserves, mine exploration and project development, and hedging activities are some of the factors to consider when deciding whether to buy gold mining stocks. As such, investments in gold and gold mining companies are often used as complementary investments.
The gold mining sector is large with over 300 gold mining companies listed and publicly traded. Market values of mining companies range from micro-cap companies to those with a market capitalisation larger than US$10 billion.  
Established indices that provide benchmarks of global gold mining share performance include: FTSE Gold Mines Index, S&P/TSX Capped Gold Index, Philadelphia Gold and Silver Index, and the NYSE Arca Gold BUGS Index.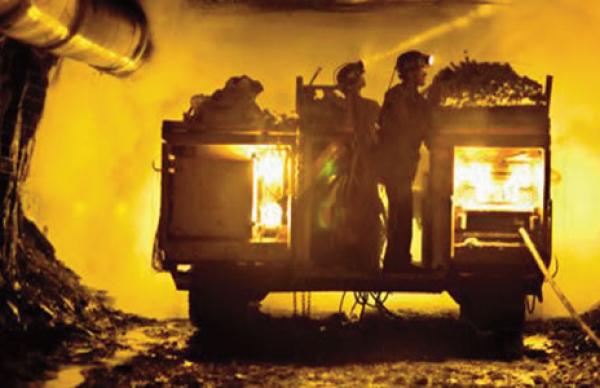 Gold.org does not offer investment advice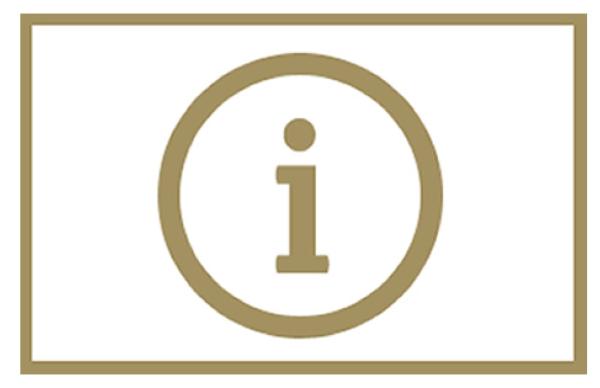 This information is provided solely for general information and educational purposes. It is not, and should not be construed as, an offer to buy or sell, or as a solicitation of an offer to buy or sell. See also 'Terms and conditions'.