Investing in derivatives requires more knowledge of financial securities than other forms of investing and may not be suitable for all investors.
Derivatives trade over-the-counter (OTC) and on exchanges. Derivatives traded on exchanges settle in a central clearing house that matches buyers and sellers. OTC derivatives are bilateral contracts that have more flexible structures but include additional counterparty risk.
While there are many types of derivatives, the most common ones include futures, forwards and options. These contracts often allow settlement in-kind, as well as in-cash.
Derivatives trade on margin. The initial margin – or cash deposit paid to the broker – is a fraction of the price of the underlying contract. Consequently, investors can achieve notional gold value considerably greater than their initial cash outlay. While this leverage can increase return-on-investment, it also increases the chance for significant losses in the event of an adverse price movement in gold.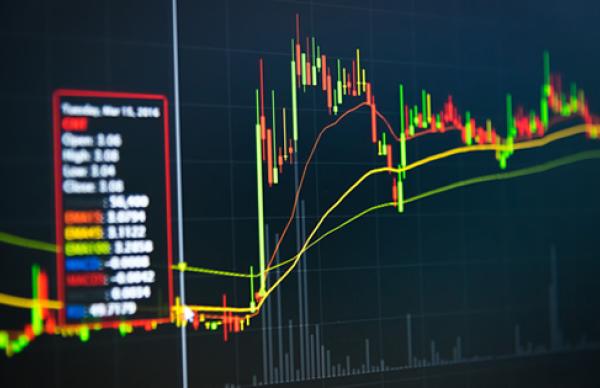 Gold.org does not offer investment advice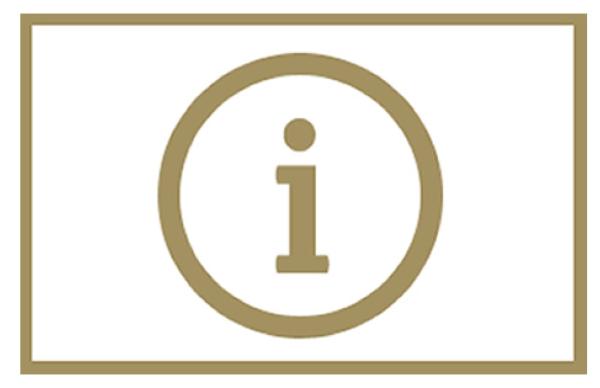 This information is provided solely for general information and educational purposes. It is not, and should not be construed as, an offer to buy or sell, or as a solicitation of an offer to buy or sell. See also 'Terms and conditions'.