Buying physical gold (bars and coins)
Small bars and coins accounted for approximately two-thirds of annual investment gold demand and around one quarter of global gold demand over the past decade. Demand for bars and coins has quadrupled since the early 2000s, and the trend covers both the East and the West. New markets, like China, have been established and old markets, like Europe, have reemerged.
Bars and coins come in many denominations and measures of gold content (also called fineness). Fineness is either measured in carats (the highest being 24 carats) or in parts of gold per thousands (usually 995, 999, or 999.9 parts per thousand).
Coins are commonly produced in denominations of 1/20, 1/10, ¼, ½, and one troy ounce. Bars can be purchased in 1, 10, 20, 50, 100, and 1,000 gram denominations as well as 1, 10, and 100 troy ounces.
Central banks, many gold-backed ETFs and other large institutions rely instead on the London Good Delivery (LGD) bar. The LGD bar is the standard gold bar used for clearing in London, and weighs approximately 400 troy ounces.
When buying gold in these forms, investors pay a premium over the spot gold price on bars and coins. Generally, the smaller the coin, bar or size of the investment, the larger the premium per ounce. Owning physical bullion may involve additional costs beyond the expense of the gold, including insurance and storage. Care and diligence are necessary when purchasing physical gold and the authenticity of the gold should be verified by the assay mark. Gold should be purchased from a bank or reputable dealer.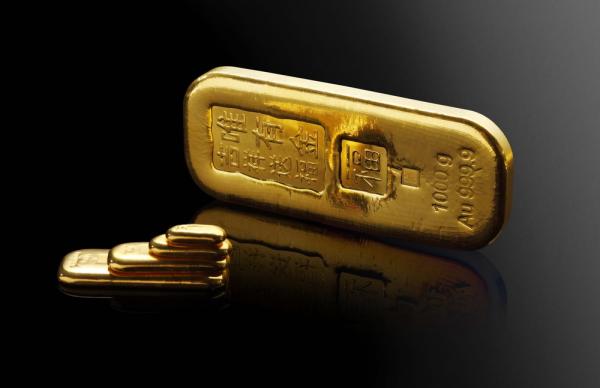 Gold.org does not offer investment advice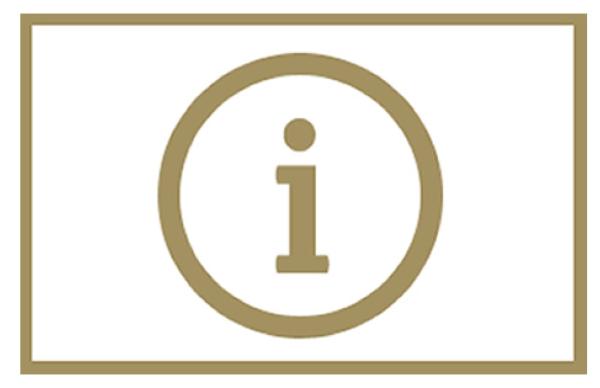 This information is provided solely for general information and educational purposes. It is not, and should not be construed as, an offer to buy or sell, or as a solicitation of an offer to buy or sell. See also 'Terms and conditions'.