Bullion banks and many gold dealers offer their customers gold accounts consisting of gold deposits and resembling currency accounts. When a customer orders gold in grammes or ounces, the bank will buy the gold on the customer's behalf and electronically book the transaction into the account.
The investor can typically select between an unallocated deposit account and an allocated deposit account. The gold is physically attributed to the account holder only in the case of allocated deposits in specially assigned accounts. In the case of these allocated accounts, the bank cannot lend this gold and if the bank becomes insolvent, the bank's creditors do not have an interest in this gold. A customer with an unallocated account is an unsecured creditor of the bullion bank or gold dealer. Gold held in unallocated accounts, just like with many other bank deposits, may be lent by the bank.
As a general rule, bullion banks do not deal in quantities below 1,000 ounces in either type of account. Bullion bank customers are typically institutional investors, private banks acting on behalf of their clients, central banks and gold market participants wishing to buy or borrow large quantities of gold.
Fees and transaction costs on both allocated and unallocated accounts may vary greatly by the size of investment and the credit-worthiness of the investor.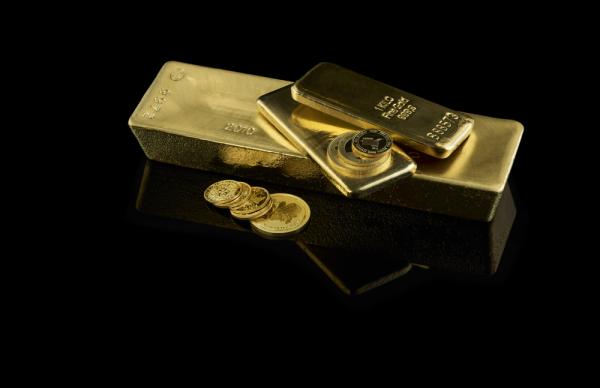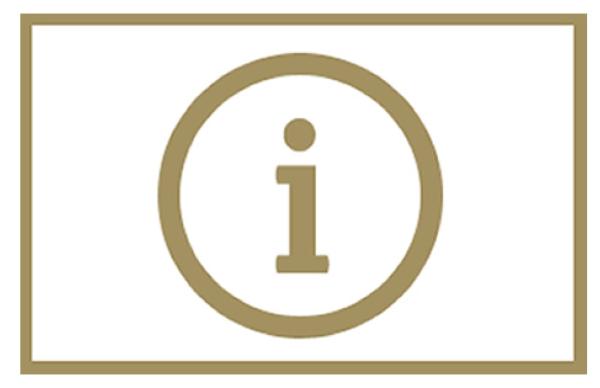 This information is provided solely for general information and educational purposes. It is not, and should not be construed as, an offer to buy or sell, or as a solicitation of an offer to buy or sell. See also 'Terms and conditions'.