The World Gold Council supports the development of gold markets and helps investors understand how investments in gold can help them achieve their investment objectives. We work to expand the options for individual and institutional investors to access the gold market by working with the financial industry to develop and promote new offerings through direct and intermediated channels.
Q3 gold demand down 7% to 831 tonnes
ETF outflows outweighed continued recovery in other sectors 
Q2 gold demand flat, H1 down 10%
Strong consumer demand recovery and Q2 gold ETF inflows were not enough to offset heavy Q1 outflows.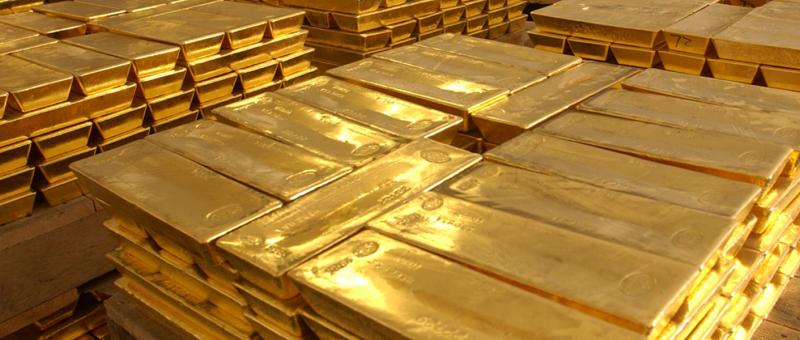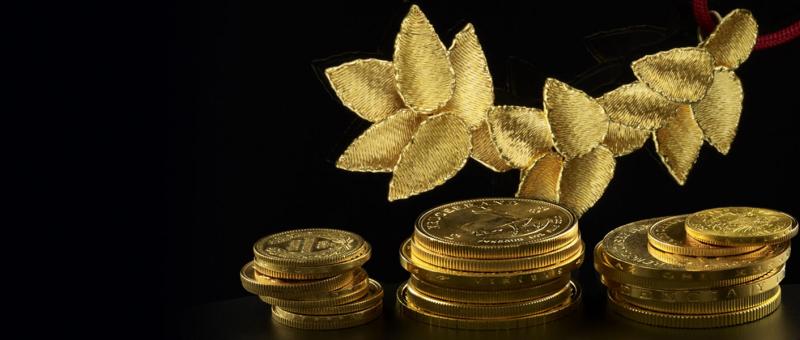 Q1 saw gold demand of 815.7t
Strengthening consumer demand mitigated the impact of ETF outflows as global economies continued to recover.
Gold benefits from diverse sources of demand: as an investment, a reserve asset, jewellery, and a technology component. It is highly liquid, no one's liability, carries no credit risk, and is scarce, historically preserving its value over time.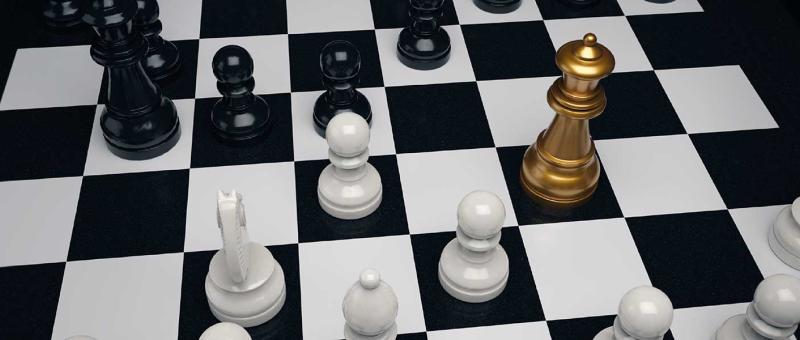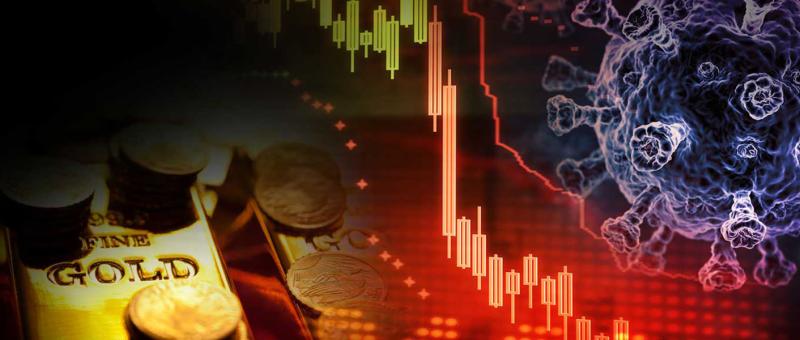 Weak Q4 set the seal on an 11-year low for annual 2020 gold demand.
The global gold market was ravaged by COVID-19 disruption throughout the year, while record high prices were a mixed blessing. 
Q3 gold demand 19% lower y-o-y at 892t
Strong growth in global investment demand for gold in Q3 partly offset weakness elsewhere as COVID-19 remained in the driving seat.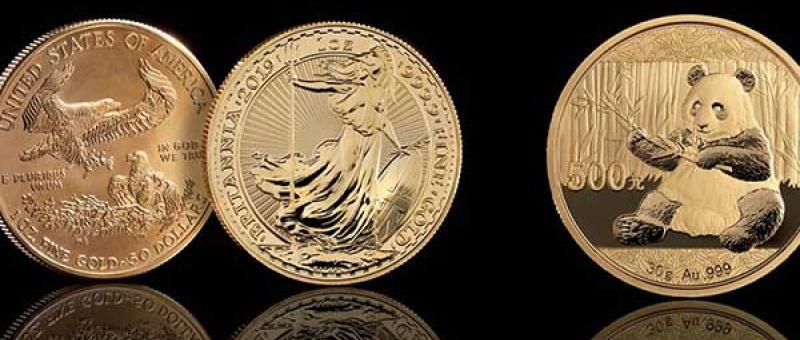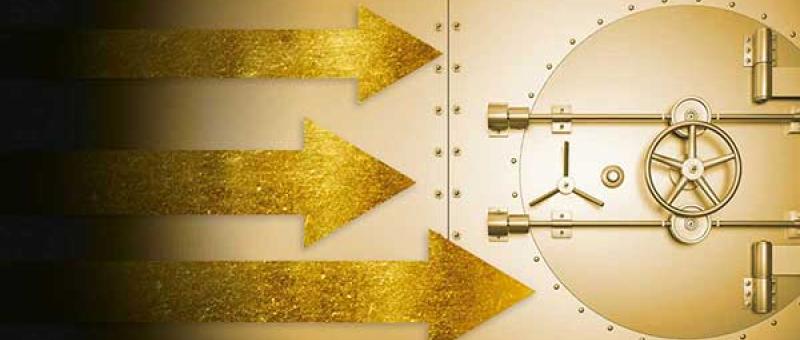 Record inflows into gold-backed ETFs offset weakness in other sectors, with consumer demand hit by the global pandemic.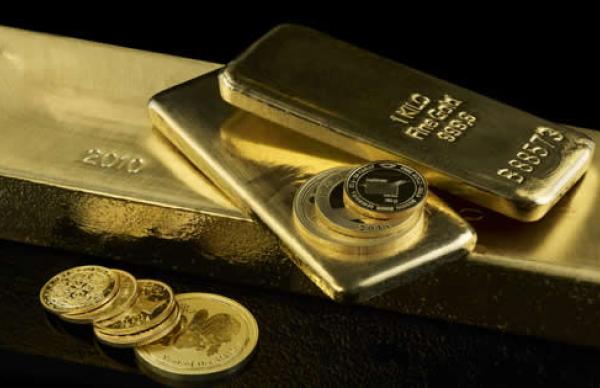 Gold demand was 964.3t in Q3, just 6.2t higher y-o-y. Robust central bank buying and a 13% rise in consumer demand offset large ETF outflows.