Notes:
This chart was updated in March 2017 and reports data available at that time. Data are taken from the International Monetary Fund's International Financial Statistics (IFS), March 2017 edition, and other sources where applicable. IFS data are two months in arrears, so holdings are as of January 2017 for most countries, December 2016 or earlier for late reporters. Where the World Gold Council knows of movements that are not reported to the IMF or misprints, changes have been made
The percentage share held in gold of total foreign reserves is calculated by the World Gold Council. The value of gold holdings is calculated using the end of quarter LBMA Gold Price, which is published daily by ICE Benchmark Administration for the value of other reserves are taken from IFS, table 'Total Reserves minus Gold'."
Global official gold reserve data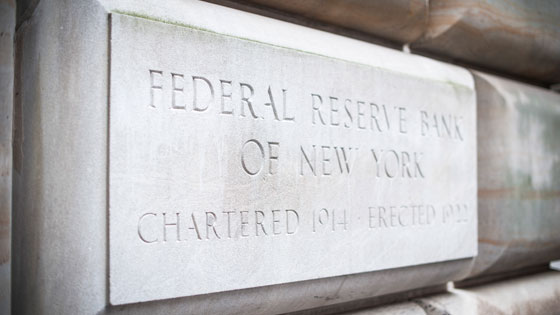 We supplement the International Monetary Fund's monthly statistics with the latest information available from national sources, to provide the most accessible and reliable official gold reserve statistics.