Executive programme in gold reserve management
26th November 2018 - 09:00 to 28th November 2018 - 17:00
Location: National University of Singapore
Categories: Central banks/official inst.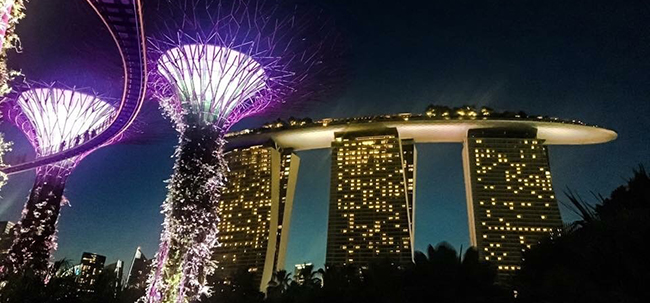 This event is exclusively for senior central bankers, sovereign wealth fund investors and finance ministry officials. Our three-day intensive programme covers a range of essential learning modules, including:
fundamentals of gold demand and supply;
the role of gold as a reserve asset;
case studies on gold reserve management in practice;
gold market operations and accounting for gold.
Key information
Venue: National University of Singapore
21 Lower Kent Ridge Rd,
Singapore
119077
Early registration: USD3,250
Registration after 1 July 2018: USD4,500
For more information and registration please contact: [email protected]