The World Gold Council participated in a panel discussion on the main platform on Wednesday 5 February and hosted a seminar on Gold for Health.
Gold for Health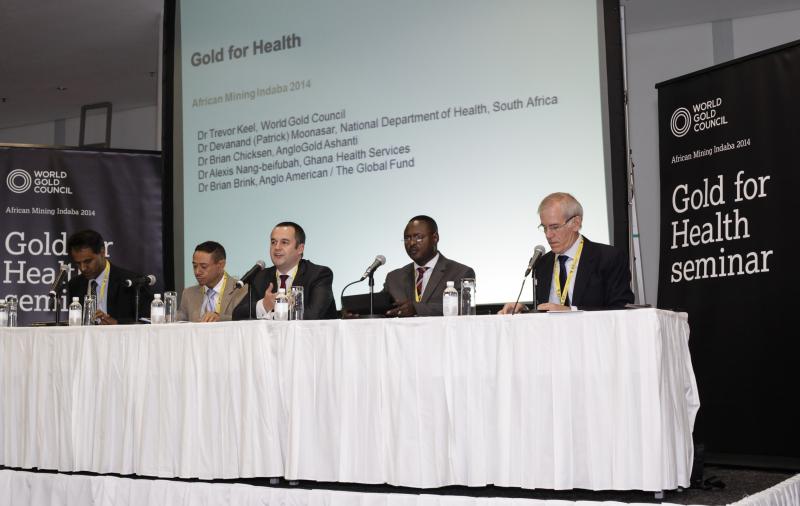 © Julian Goldswain
 
Panellists
Dr Trevor Keel - Head of Technology, World Gold Council 
Dr Brian Chicksen - Vice President Sustainability: Health and EVP Support, AngloGold Ashanti
Dr Brian Brink - Group Chief Medical Officer, Anglo American and Board Member, The Global Fund
Dr Alexis Nang-Beifubah - Regional Director of Health Services in Ghana,  
Dr Devanand (Patrick) Moonasar - Director Malaria, National Department of Health (South Africa)
Responsible Gold Mining and Value Distribution in Africa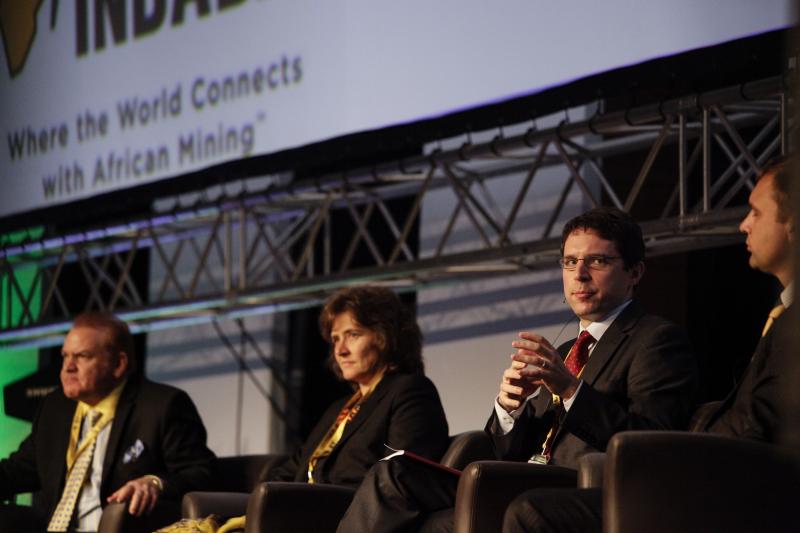 © Julian Goldswain
 
Panellists
Terry Heymann – Managing Director, Gold for Development, World Gold Council
Nick Holland – CEO, Goldfields
Nicky Newton-King – CEO, Johannesburg Stock Exchange
Jeremy Webb, Information Specialist, African Minerals Development Centre of the UN Economic Commission for Africa (UNECA)
Moderator: Itumeleng Mahabane – Partner, Head of South Africa, Brunswick
African Mining Indaba is the world's largest mining investment event and Africa's largest mining event. Global professionals including key mining analysts, fund managers, investment specialists, and governments clearly define Mining Indaba as their preferred venue for obtaining the most current economic and mining developments from the world's leading experts on African mining. It is held annually at the Cape Town International Convention Centre in Cape Town, South Africa and is organised by Mining Indaba LLC.