Gold is a highly liquid yet scarce asset, and it is no one's liability.
It is bought as a luxury good as much as an investment.
As such, gold can play four fundamental roles in a portfolio.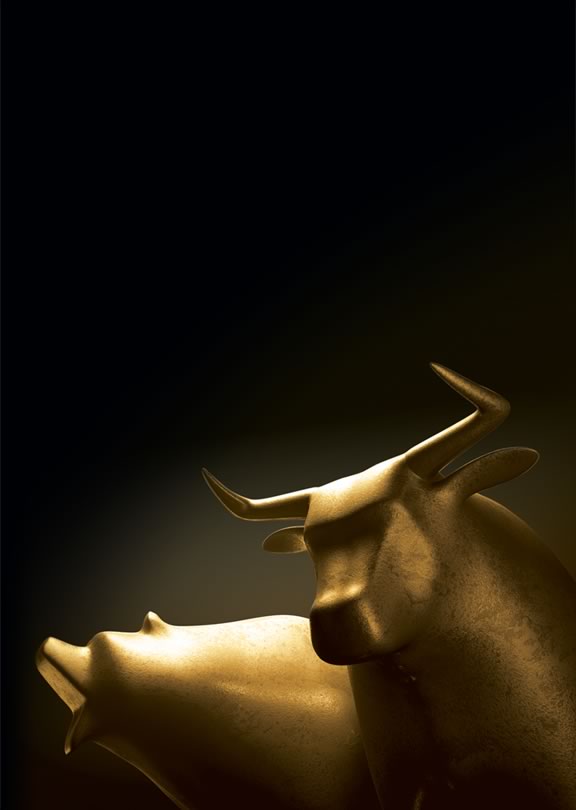 Explore Goldhub research and data
Helping you understand gold's value as a strategic asset
Gold demand was 1,123t in Q2, up 8% y-o-y. H1 demand jumped to a three-year high of 2,181.7t, largely due to record-breaking central bank purchases.
The Federal Reserve Open Markets Committee (FOMC) meeting on 20 March is expected to confirm market expectations that the Federal Reserve (Fed) will remain on hold for the rest of the year.
Since the start of 2016, assets in European gold-backed exchange traded products (ETPs) have grown rapidly, hitting a record high of 1,121.4t (US$48bn) in Q1 2019.

Our Market Primers are a vital resource for anyone looking for more information on the structure and mechanics of the gold market.