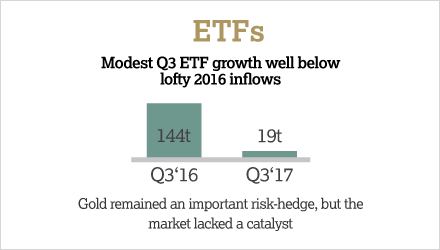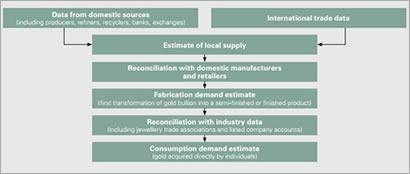 Published:
Global gold demand in Q1 2017 was 1,034.5t. The 18% y-o-y decline suffers from the comparison with Q1 2016, which was the strongest ever first quarter. Inflows into ETFs of 109.1t, although solid, were nonetheless a fraction of last year's near-record inflows. 
Sectors: Gold production, Jewellery, Investment, Technology, Central banks/official inst.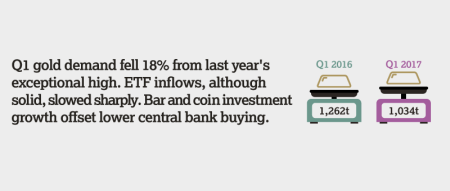 Published:
A Rio 2016 gold medal will be worth approximately US$600. The medals made for the 2016 games have been produced by the Brazilian Mint, and are said to represent symbols of sustainability and accessibility, as well as sporting excellence.
Sectors: Jewellery, Investment, Technology