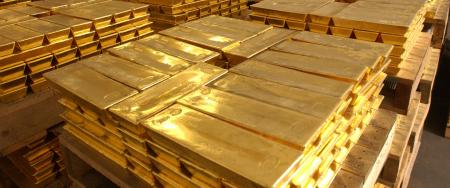 Published:
Inflation, falling yields and the US dollar pushed gold higher
Marking a turnaround from the first three months of the year, gold rebounded 4.5% in April to finish the month at US$1,768/oz - its highest monthly closing level since January and its first positive monthly return since December 2020.
Sectors: Market insights, Demand, Jewellery, Investment, Technology, Central banks/official inst.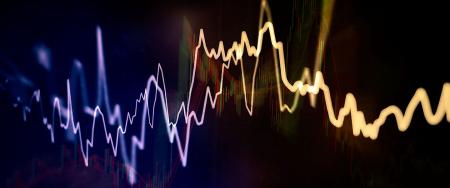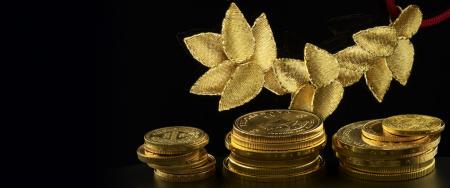 Published:
Gold has been at the heart of central banking for centuries. Once an official currency, it has become a cornerstone of modern reserve management. Emerging market central banks have been particularly active purchasers in recent years,  and have occasionally acquired gold from local artisanal and small-scale producers. 
Sectors: Supply, Gold production, Demand, Investment