Published:
Inflation, falling yields and the US dollar pushed gold higher
Marking a turnaround from the first three months of the year, gold rebounded 4.5% in April to finish the month at US$1,768/oz - its highest monthly closing level since January and its first positive monthly return since December 2020.
Sectors: Market insights, Demand, Jewellery, Investment, Technology, Central banks/official inst.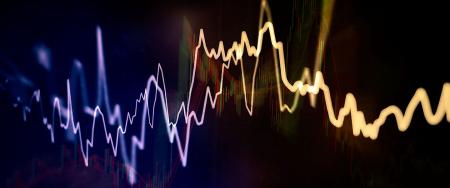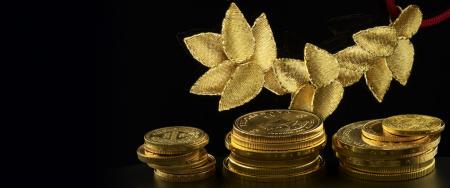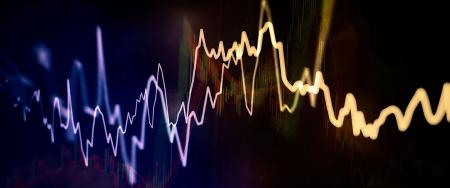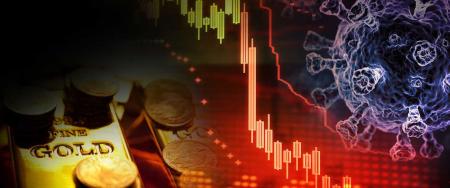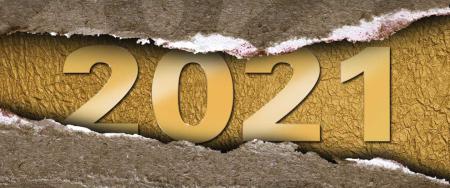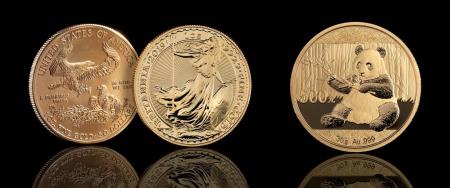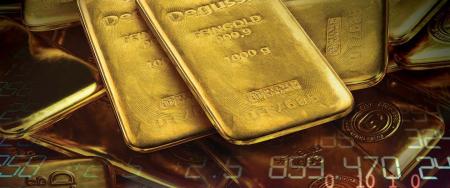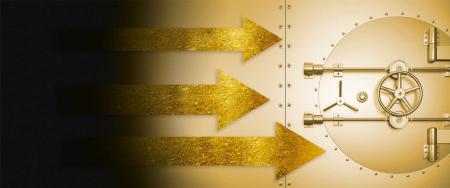 Published:
Our new gold market outlook examines how the combination of high risk, low opportunity cost and positive price momentum looks set to support gold investment and offset weakness in consumption from an economic contraction.
Sectors: Market insights