Published:
Inflation, falling yields and the US dollar pushed gold higher
Marking a turnaround from the first three months of the year, gold rebounded 4.5% in April to finish the month at US$1,768/oz - its highest monthly closing level since January and its first positive monthly return since December 2020.
Sectors: Market insights, Demand, Jewellery, Investment, Technology, Central banks/official inst.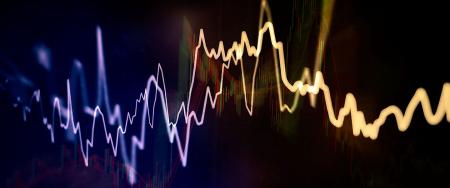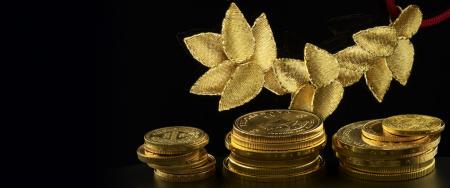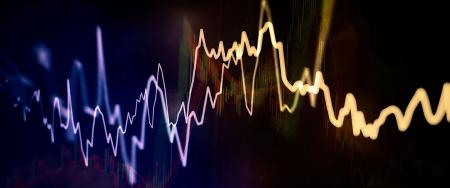 Published:
The Indian government's sustained campaign for improving overall tax compliance through a carrot-and-stick policy was reflected again in the 2021-22 Union Budget, with a few material announcements that impact gold. 
Sectors: Market insights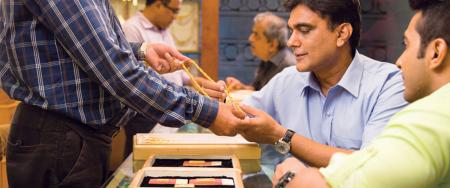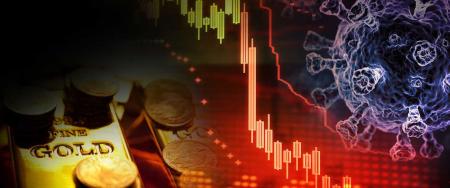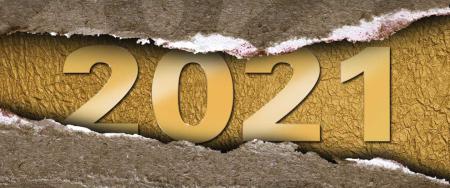 Published:
Demand for gold loans, both through banks and non-banking financial companies (NBFCs) has grown in response to the economic impact of the COVID-19 pandemic. 
Sectors: Market insights, Demand, Investment