Published:
Changes are afoot in the technology sector. Smartphones are becoming increasingly powerful, electric and self-driving vehicles could revolutionise the automotive industry, and emerging nanotechnology could transform solar energy. All of this could have a positive impact on gold demand.
Sectors: Market insights, Technology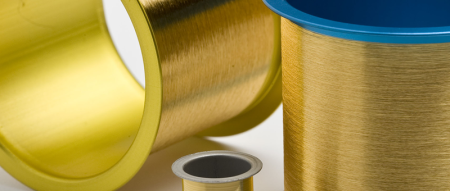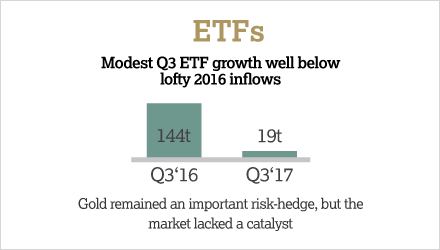 Published:
With an annual demand of approximately 800-900 tonnes, the size of the Indian gold market is second only to that of China. Despite its significant size and important global position, the Indian gold market is unable to realise its potential due to multiple challenges.
Sectors: Demand, Investment

Published:
Welcome to the autumn edition of Gold Investor, where leading commentators and market participants discuss new developments for gold and its evolving global role.
Sectors: Market insights, Demand, Investment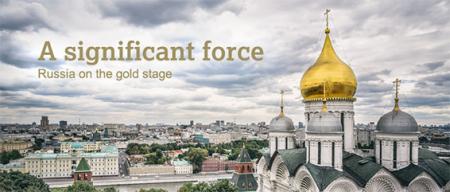 Published:
On 1st July, India's labyrinth of taxes will be replaced with a simple, nationwide Goods & Services Tax (GST). This is the biggest fiscal reform since India's liberalisation in the early 1990s. While gold consumers will face a slightly higher tax rate, and the industry will go through a period of adjustment, we see the net impact on the gold industry as being positive. The gold supply chain should become more transparent and efficient, and the tax reform can boost economic growth, which we see as supporting gold demand.
Sectors: Market insights, Investment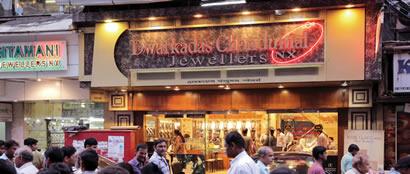 Published:
A barrage of policy initiatives aimed at purging India of black money and instilling greater transparency rocked India's economy last year, including its gold market. The most dramatic was the radical decision to demonetise over 15 trillion rupees, around US$220bn. 
Sectors: Market insights, Demand, Jewellery, Investment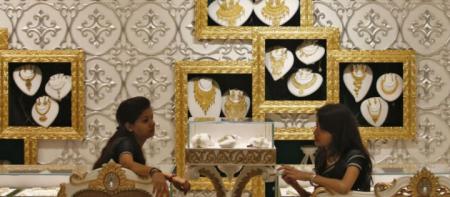 Published:
Gold coins are intrinsic to gold demand, not just in India, but across the world. In most countries that have an affinity with gold however, that relationship is symbolised by a sovereign gold coin.
Sectors: Investment