Published:
In this edition, Mervyn King, Governor of the Bank of England from 2003 to 2013, discusses global economic prospects, the limits of monetary policy and the role of gold in a world dominated by 'radical uncertainty.'
Sectors: Investment, Central banks/official inst.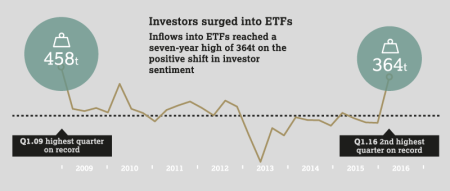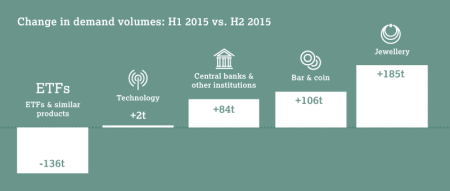 Published:
For many decades, the US dollar has been the main reserve currency worldwide and it still accounts for more than 50% of international reserves. However, its share has been gradually declining, while that of other currencies, like the Chinese RMB, has grown, signalling the potential emergence of a multicurrency reserve system.
Sectors: Central banks/official inst.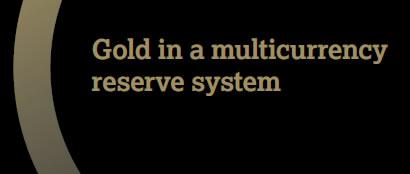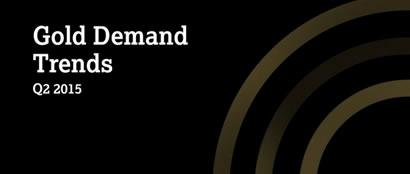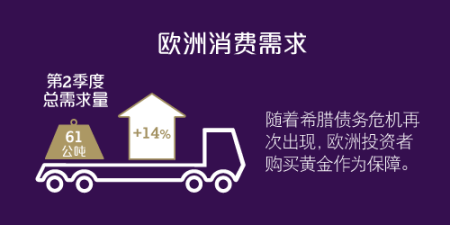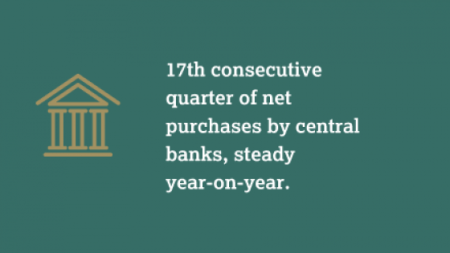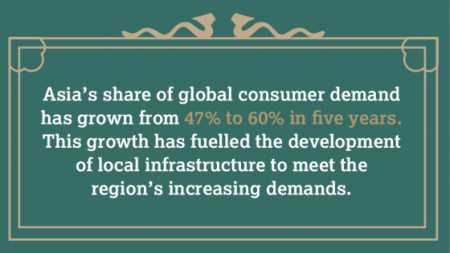 Published:
Our report, Turkey: gold in action, explores the role gold plays across the entire value chain, and assesses gold's economic contribution to Turkey.   
Sectors: Market insights, Supply, Gold production, Recycling, Demand, Jewellery, Investment, Technology, Central banks/official inst.