Published:
Formal, large-scale gold mining is complex and geographically diverse. Our gold mine production primer explains the life-cycle of a gold mine and the ways in which responsible gold mining can have a significant positive economic impact.
Sectors: Market insights, Supply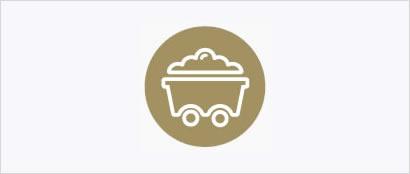 Published:
Since their introduction in 2003, gold-backed exchange-traded funds (ETFs) have transformed the gold investment market. Read our Gold-backed ETF primer for an overview of the history, features and benefits of gold-backed ETFs.
Sectors: Market insights, Investment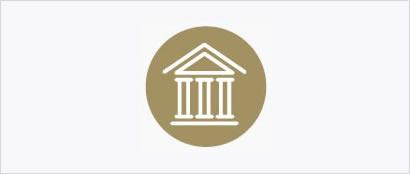 Published:
Recycled gold – old gold sold for cash – is a vital part of the market. Our recycled gold primer explains the factors that affect recycling and considers the differences between jewellery and industrial recycling.
Sectors: Market insights, Recycling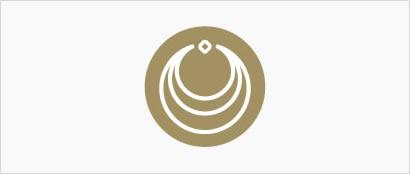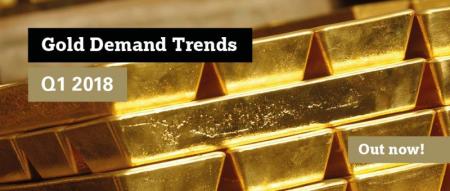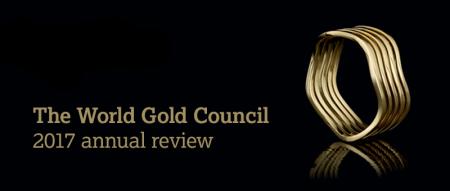 Published:
India, a nation that accounts for around a fifth of annual global gold demand, has a long history of gold-focused policies. These, however, have often distorted the market rather than achieving policymakers' aims. Announcements in the Union Budget on 1 February 2018, however, suggest this might change.
Sectors: Market insights, Investment, Central banks/official inst.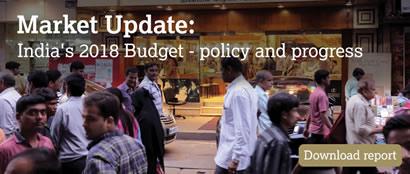 Published:
In 2017, investors added gold to their portfolios as incomes increased, uncertainty loomed, and gold's positive price momentum continued. As 2018 begins we explore four key market trends and their implications for gold.
Sectors: Market insights, Demand, Investment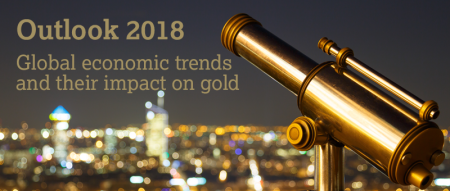 Published:
Welcome to the winter edition of Gold Investor, where leading commentators and market participants discuss new developments for gold and its evolving global role.
Sectors: Market insights, Demand, Investment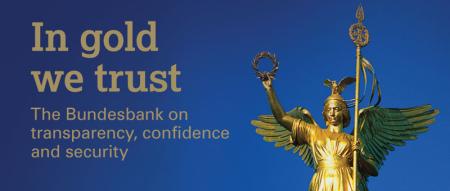 Published:
This report covers key stages in the hallmarking journey in order to ascertain what works best in other jurisdictions and how India can maximise the benefits of mandatory hallmarking. 
Sectors: Market insights, Demand, Jewellery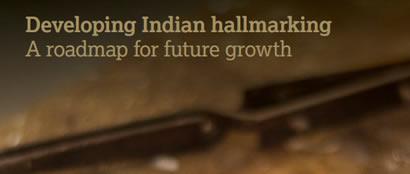 Published:
Changes are afoot in the technology sector. Smartphones are becoming increasingly powerful, electric and self-driving vehicles could revolutionise the automotive industry, and emerging nanotechnology could transform solar energy. All of this could have a positive impact on gold demand.
Sectors: Market insights, Technology