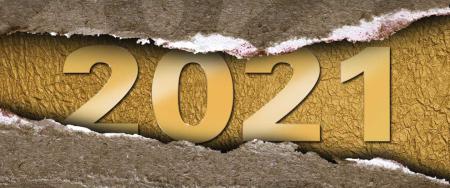 Published:
China's physical gold investment market has come a long way since its liberalisation in 2004. Primarily driven by the strong economy, retail physical gold investment demand in mainland China has surged by nearly 17 times in the past 16 years, accounting for nearly one third of the world's total annual bar and coin demand in 2019.
Sectors: Market insights, Investment, Central banks/official inst.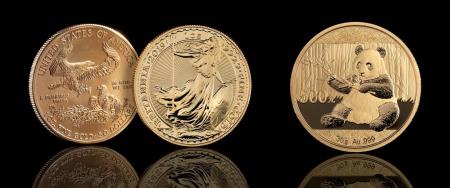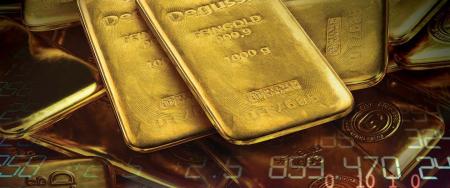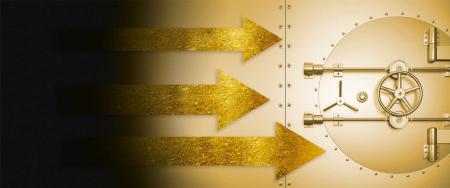 Published:
Our new gold market outlook examines how the combination of high risk, low opportunity cost and positive price momentum looks set to support gold investment and offset weakness in consumption from an economic contraction.
Sectors: Market insights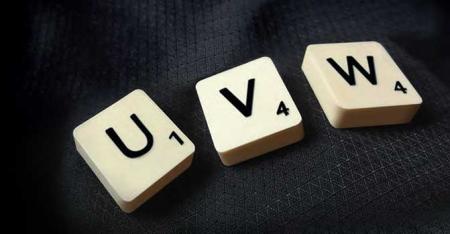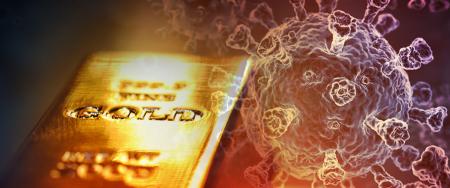 Published:
The benefits of certain portfolio hedges came into clear focus during the 2008-2009 financial crisis and did so again during the subsequent European sovereign debt crisis, the 2018 December stock market pullback and the most recent COVID-19 pandemic.
Sectors: Market insights, Investment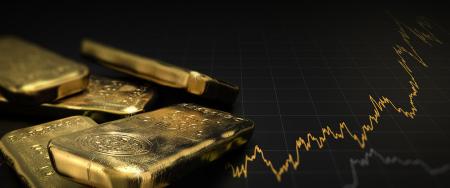 Published:
We believe that the recent volatility in the gold price was driven by massive liquidations across all assets and likely magnified by leveraged positions and rule-based trading.
Sectors: Market insights, Investment