Published:
'Gold and Climate Change: The Energy Transition' looks at gold mining's energy transition and climate impacts over the next decade. This should provide investors and industry stakeholders with greater clarity around gold's greenhouse gas emissions profile, the opportunities for the gold sector to decarbonise, and its potential pathway to net-zero, in line with Paris Agreement targets.
Sectors: Supply, Gold production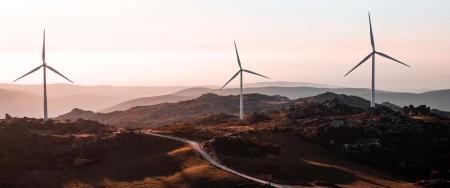 Published:
Our analysis illustrates that adding between 3% and 11% in gold to an average European investor's portfolio over the past decade would have resulted in higher risk-adjusted returns.
Sectors: Investment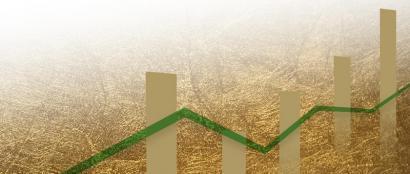 Published:
Gold-backed exchange-traded funds and similar products (gold ETFs) have flourished since their introduction in 2003, attracting both institutional and retail investors across the globe. Recently, gold has become globally accepted as a strategic asset amidst a high-risk and low-rate environment spurring investment demand and the expansion of the gold-ETF market.
Sectors: Investment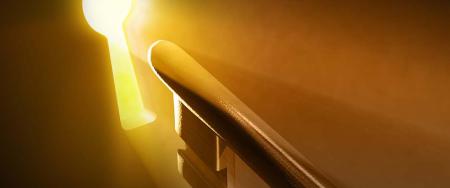 Published:
Gold benefits from diverse sources of demand: as an investment, a reserve asset, a luxury good and a technology component. It is highly liquid, no one's liability, carries no credit risk, and is scarce, historically preserving its value over time.
Sectors: Market insights, Investment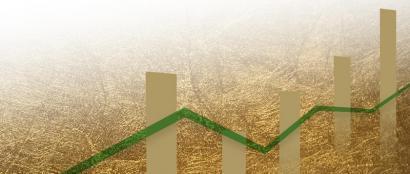 Published:
Demand for gold loans, both through banks and non-banking financial companies (NBFCs) has grown in response to the economic impact of the COVID-19 pandemic. 
Sectors: Market insights, Demand, Investment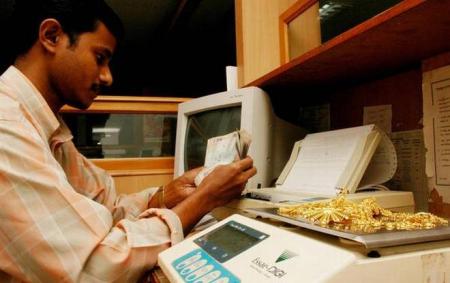 Published:
China's physical gold investment market has come a long way since its liberalisation in 2004. Primarily driven by the strong economy, retail physical gold investment demand in mainland China has surged by nearly 17 times in the past 16 years, accounting for nearly one third of the world's total annual bar and coin demand in 2019.
Sectors: Market insights, Investment, Central banks/official inst.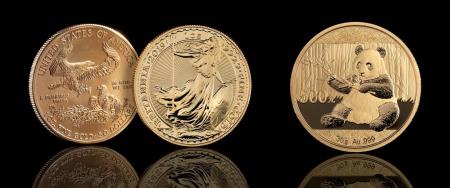 Published:
Gold-backed ETFs and similar products (gold ETFs) recorded their tenth consecutive month of net inflows during September, matching equivalent stretches in 2008 and 2016. Gold ETF holdings increased by 68.1 tonnes (t) (US$4.6bn) or 2.0% of assets under management (AUM) despite gold's worst monthly price performance since November 2016. Global net inflows of 1,003t (US$55.7bn) in 2020 have led overall gold investment demand and taken the gold ETF holdings universe to a fresh new all-time high of 3,880t and US$235bn in AUM.
Sectors: Demand, Investment