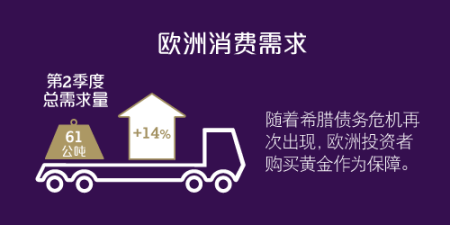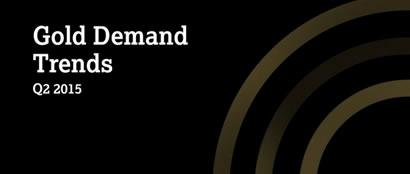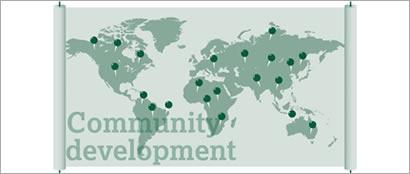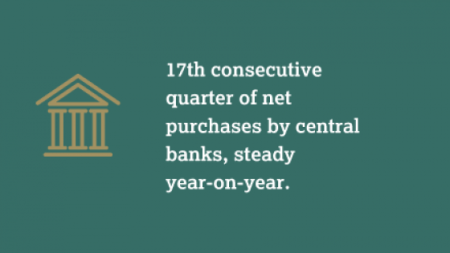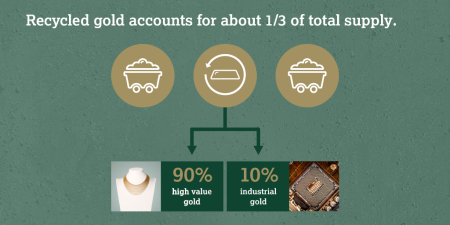 Published:
launch of 'The Ups and Downs of Gold Recycling' - a joint report, done in conjunction with the Boston Consulting Group.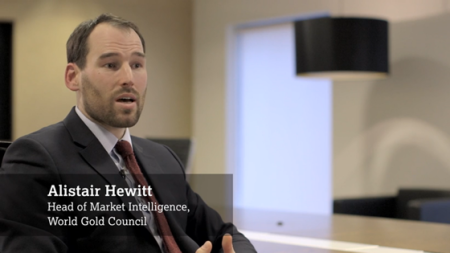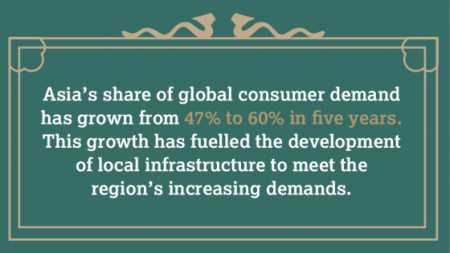 Published:
Our report, Turkey: gold in action, explores the role gold plays across the entire value chain, and assesses gold's economic contribution to Turkey.   
Sectors: Market insights, Supply, Gold production, Recycling, Demand, Jewellery, Investment, Technology, Central banks/official inst.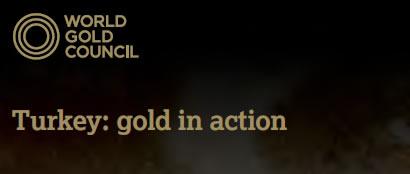 Published:
A short video highlighting the social and economic contributions of responsible gold mining and our Member companies in Peru and South America.
Sectors: Supply, Gold production