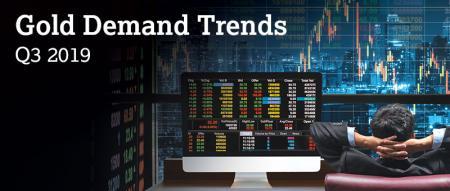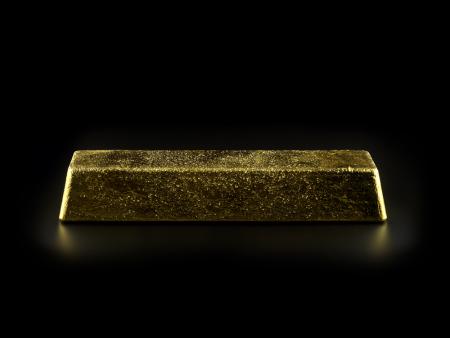 Published:
Re-optimising portfolio structures for lower future expected bond returns suggests investors should consider an additional 1%-1.5% gold exposure in diversified portfolios.
Sectors: Supply, Demand, Investment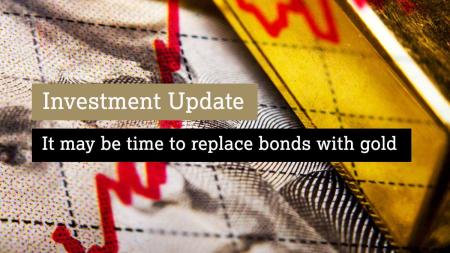 Published:
The World Gold Council and its members recognise that climate change imposes very substantial risks to the global economy and socio-economic development.
Sectors: Gold production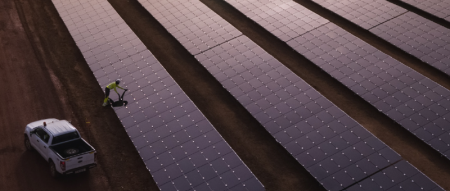 Published:
Holdings in global gold-backed ETFs and similar products rose by 69 tonnes(t) to 2,440t in 2018, equivalent to US$3.4bn of inflows. Global gold-backed ETFs grew 3% in 2018, driven by strong growth in European funds and increased global inflows during December.** This is the first time since 2012 that the value of total gold-backed ETF holdings has finished the year above US$100bn. 
Sectors: Demand, Investment
Published:
The US Federal Reserve has cut rates twice in recent months and the market expects more of the same, as economic conditions become increasingly uncertain in the US and across the globe. Gold has already benefited from the shift in sentiment and Harry Tchilinguirian, head of commodity research at BNP Paribas, believes it will continue to do so.
Sectors: Market insights
Published:
In 2018, central banks added more gold to their international reserves than at any time since the end of Bretton Woods nearly 50 years ago. Nineteen central banks reported a meaningful increase in their gold reserves, giving rise to total purchases of 651 tonnes.
Sectors: Central banks/official inst.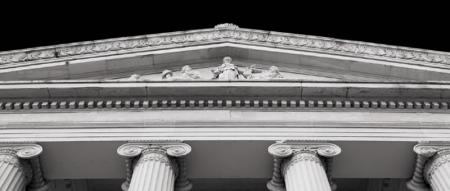 Published:
In part two of this interview, First Eagle's Thomas Kertsos discusses gold's role in detail and assesses the current drivers for performance.
Sectors: Investment
Published:
First Eagle believes that gold and gold-mining stocks can play a unique role as a potential hedge in investment portfolios. Thomas Kertsos, co-portfolio manager of the First Eagle Gold Fund, explains why.
Sectors: Investment