Published:
Recycled gold – old gold sold for cash – is a vital part of the market. Our recycled gold primer explains the factors that affect recycling and considers the differences between jewellery and industrial recycling.
Sectors: Market insights, Recycling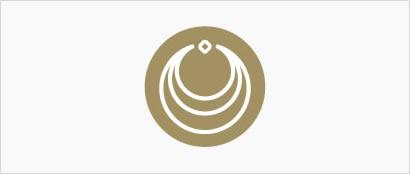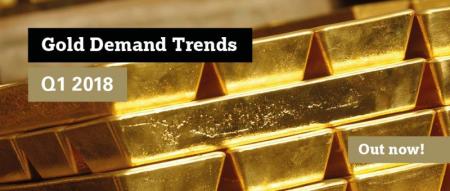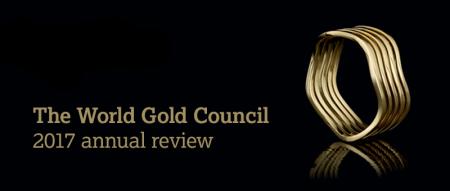 Published:
Gold demand rallied in the closing months of 2017, gaining 6% year-on-year (y-o-y) to 1,095.8 tonnes (t) in Q4. But it was too little, too late: full year demand fell by 7% to 4,071.7t. 
Sectors: Supply, Gold production, Recycling, Demand, Jewellery, Investment, Technology, Central banks/official inst.