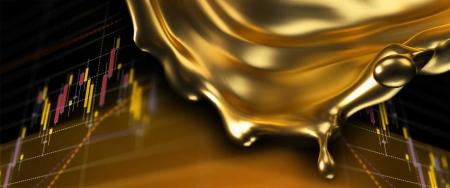 Published:
Over the past two months, economic growth has disappointed even as inflation has exceeded expectations. A real risk of stagflationary conditions, with rising costs amid lower growth, appears to be on the cards.
Sectors: Investment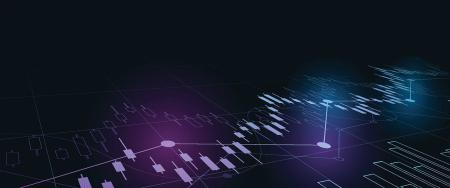 Published:
Gold struggled in September amid general weakness in financial assets
Gold fell in September by 4% to around US$1,743/oz. This was the second consecutive month of declines, with gold now over 8% lower y-t-d. Gold wasn't alone. Treasuries, Corporates, US- and non-US equities all fell in September possibly as a result of deleveraging. The Q2 level of margin debt for equities was at a record high. It would be understandable if some leverage has been removed as we head into the historically volatile month of October. And it's quite possible that this de-leveraging has affected most assets (energy and industrial metals excepted).
Sectors: Investment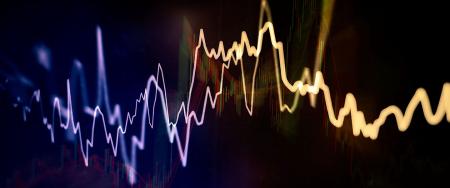 Published:
A better gold valuation tool for investors
We launched QaurumSM almost two years ago in response to a vocal need for more robust and accessible gold valuation analytics. While these exist in abundance for other asset classes, gold investors have historically had to settle for something more cursory or incomplete.
Sectors: Supply, Demand, Investment

Published:
Transitory or not, inflation is already impacting consumers
Gold fell slightly during August, down 0.6% in US dollars, on modestly firmer interest rates following strong US jobs data.
Sectors: Investment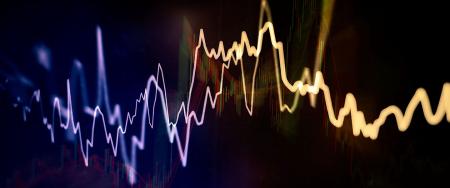 Published:
Reflation is good for commodities and even better for gold.
The current global economic landscape indicates improving economic conditions, higher inflation and rates expectations, as well as commodity supply shortages which are likely to support commodity performance.
Sectors: Investment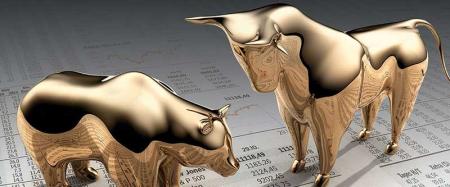 Published:
Equity yields support gold as investors position for historical September strength
Sectors: Market insights, Investment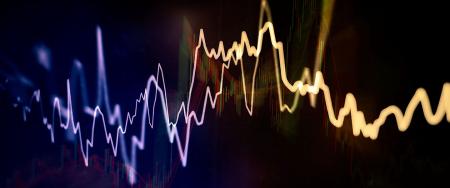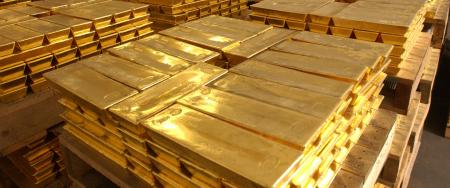 Published:
Interest rates will likely remain key drivers of financial assets. Gold is no exception. Yet, the negative impact of higher rates will likely be offset by the longer lasting effects and unintended consequences of expansionary monetary and fiscal policies created to support the global economy. 
Sectors: Market insights, Investment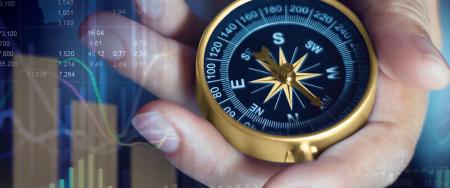 Published:
As the global economy emerges from an unprecedented shutdown, both policymakers and investors are operating in uncharted territory. To better understand investor strategies during this important transitional period, we interviewed approximately 500 institutional investors around the world about their portfolios, allocations and views on markets, gold and other individual asset classes.
Sectors: Market insights, Investment