Published:
On 1st July, India's labyrinth of taxes will be replaced with a simple, nationwide Goods & Services Tax (GST). This is the biggest fiscal reform since India's liberalisation in the early 1990s. While gold consumers will face a slightly higher tax rate, and the industry will go through a period of adjustment, we see the net impact on the gold industry as being positive. The gold supply chain should become more transparent and efficient, and the tax reform can boost economic growth, which we see as supporting gold demand.
Sectors: Market insights, Investment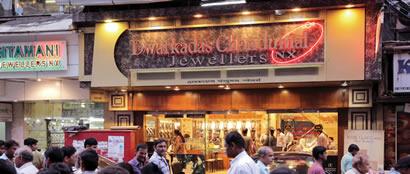 Published:
A barrage of policy initiatives aimed at purging India of black money and instilling greater transparency rocked India's economy last year, including its gold market. The most dramatic was the radical decision to demonetise over 15 trillion rupees, around US$220bn. 
Sectors: Market insights, Demand, Jewellery, Investment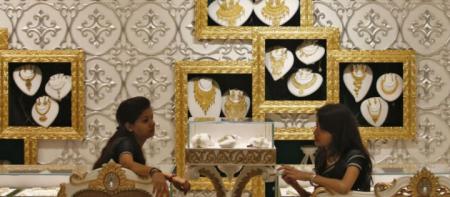 Published:
Gold coins are intrinsic to gold demand, not just in India, but across the world. In most countries that have an affinity with gold however, that relationship is symbolised by a sovereign gold coin.
Sectors: Investment

Published:
Following a remarkable performance year-to-date, the gold price fell by over 3% on 4 October, taking it below US$1,300/oz for the first time since the Brexit announcement in June 2016.
Sectors: Market insights, Jewellery, Investment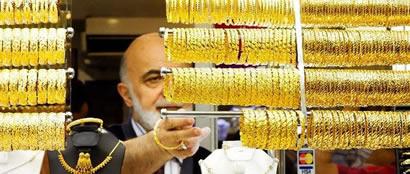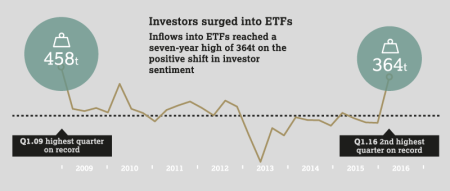 Published:
Alistair Hewitt, Head of Market Intelligence and Krishan Gopaul discuss the findings of the World Gold Council's Q3 2015 Gold Demand Trends report.
Sectors: Jewellery, Investment, Technology