Published:
Following a remarkable performance year-to-date, the gold price fell by over 3% on 4 October, taking it below US$1,300/oz for the first time since the Brexit announcement in June 2016.
Sectors: Market insights, Jewellery, Investment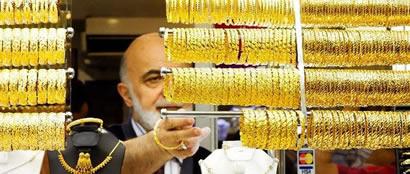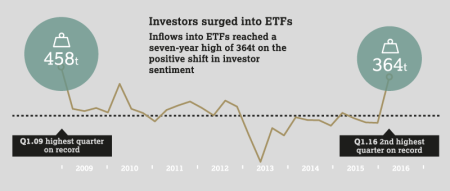 Published:
Alistair Hewitt, Head of Market Intelligence and Krishan Gopaul discuss the findings of the World Gold Council's Q3 2015 Gold Demand Trends report.
Sectors: Jewellery, Investment, Technology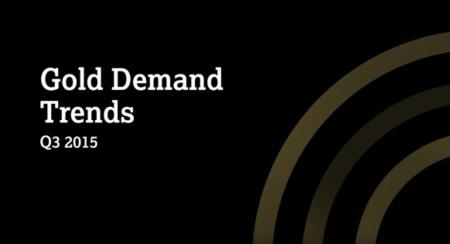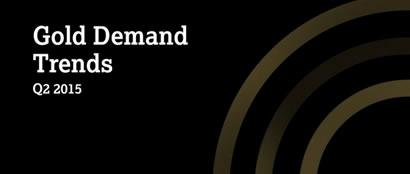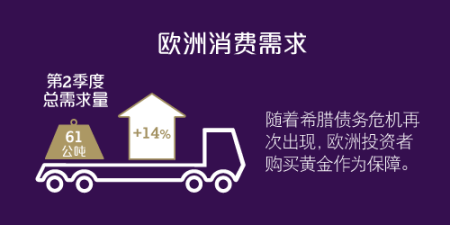 Published:
India has a rich tradition of gold consumption and production. Cherished as both an adornment and an investment, Indian households own circa 22,000 tonnes of gold and around 600 tonnes of gold is used in jewellery production each year.
Sectors: Market insights, Jewellery, Investment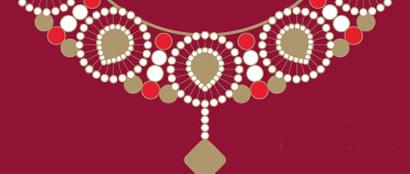 Published:
Alistair Hewitt, Head of Market Intelligence is interviewed on the findings of the World Gold Council's Q1 2015 Gold Demand Trends report
Sectors: Jewellery, Investment, Technology