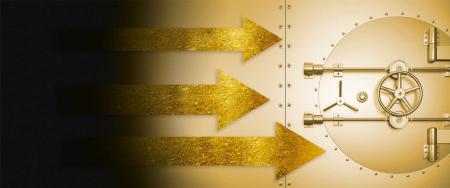 Published:
Gold has been on a generally positive trend for the past few years. However, the onset of the global COVID-19 pandemic has made gold's relevance as a hedge even more apparent and accelerated its price performance. Gold increased by 17% during the first half of 2020, moving up by an additional 10% in July.  
Sectors: Investment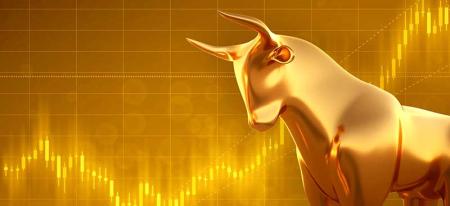 Published:
India has embraced online retailing across different categories. Digital and social activity plays an increasingly important part in the purchase journey for gold. 
Sectors: Market insights, Demand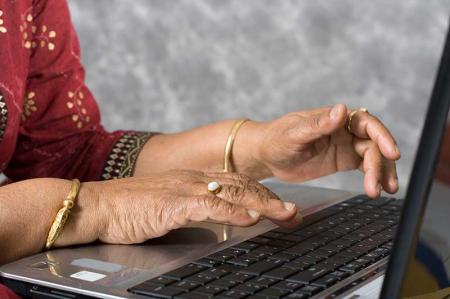 Published:
Our new gold market outlook examines how the combination of high risk, low opportunity cost and positive price momentum looks set to support gold investment and offset weakness in consumption from an economic contraction.
Sectors: Market insights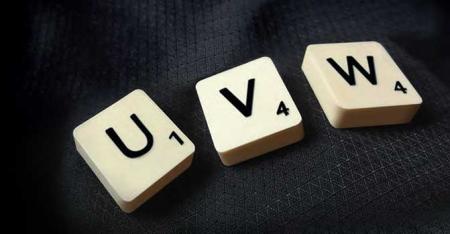 Published:
The gold supply chain is truly global. Gold is mined on every continent except Antarctica, refined into bars and coins in numerous countries, and distributed far and wide. This geographical dispersion not only brings stability to the gold market, it is also necessary to satisfy demand.
Sectors: Supply, Gold production, Recycling
Published:
Gold benefits from diverse sources of demand: as an investment, a reserve asset, a luxury good and a technology component. It is highly liquid, no one's liability, carries no credit risk, and is scarce, historically preserving its value over time.
Sectors: Investment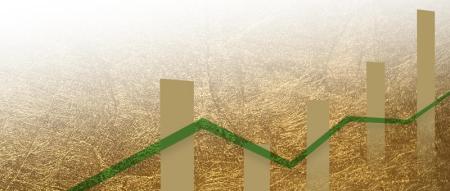 Published:
Central bank reserves are typically constructed according to three guiding principles: safety, liquidity and return. The Covid-19 pandemic has reinforced the significance of these principles and, by extension, the importance of smart and sustainable reserve management. 
Sectors: Central banks/official inst.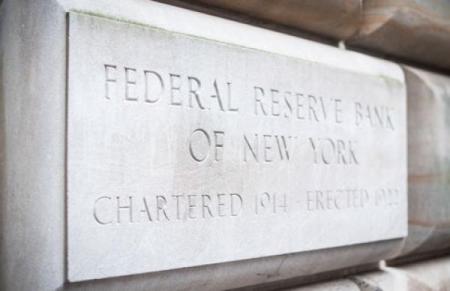 Published:
The COVID pandemic and the ensuing economic lockdowns around the world have slashed global growth forecasts in 2020, but expectations of the speed of the economic recovery are quite varied. We analyse the potential performance of gold across four hypothetical scenarios provided by Oxford Economics.
Sectors: Investment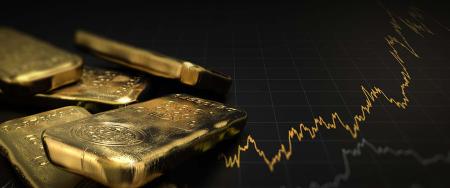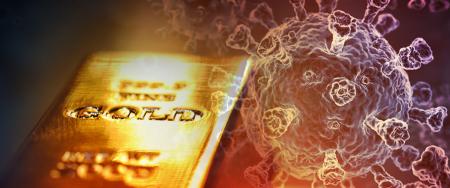 Published:
The benefits of certain portfolio hedges came into clear focus during the 2008-2009 financial crisis and did so again during the subsequent European sovereign debt crisis, the 2018 December stock market pullback and the most recent COVID-19 pandemic.
Sectors: Market insights, Investment