Published:
Gold benefits from diverse sources of demand: as an investment, a reserve asset, jewellery, and a technology component. It is highly liquid, no one's liability, carries no credit risk, and is scarce, historically preserving its value over time.
Sectors: Investment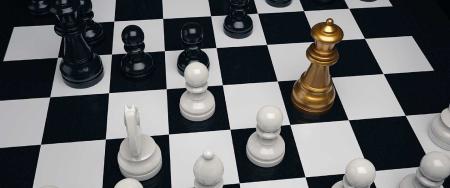 Published:
How gold's role in a portfolio differs from cryptos
Sectors: Investment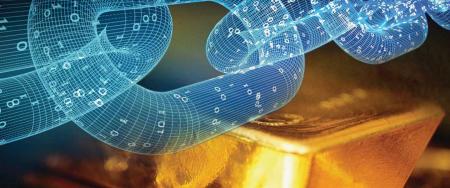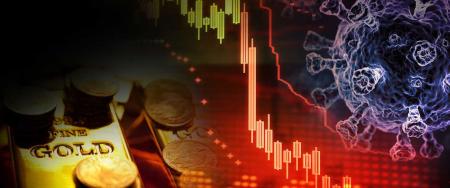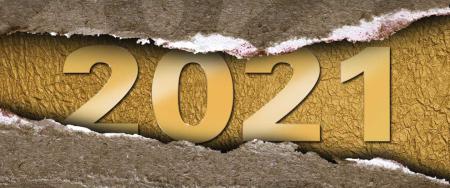 Published:
'Gold and Climate Change: The Energy Transition' looks at gold mining's energy transition and climate impacts over the next decade. This should provide investors and industry stakeholders with greater clarity around gold's greenhouse gas emissions profile, the opportunities for the gold sector to decarbonise, and its potential pathway to net-zero, in line with Paris Agreement targets.
Sectors: Supply, Gold production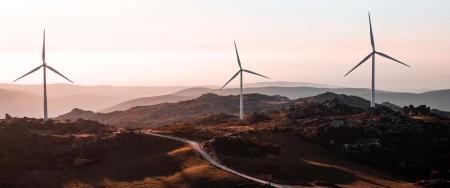 Published:
Gold-backed exchange-traded funds and similar products (gold ETFs) have flourished since their introduction in 2003, attracting both institutional and retail investors across the globe. Recently, gold has become globally accepted as a strategic asset amidst a high-risk and low-rate environment spurring investment demand and the expansion of the gold-ETF market.
Sectors: Investment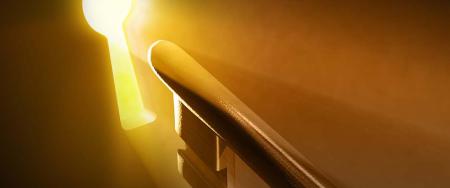 Published:
Demand for gold loans, both through banks and non-banking financial companies (NBFCs) has grown in response to the economic impact of the COVID-19 pandemic. 
Sectors: Market insights, Demand, Investment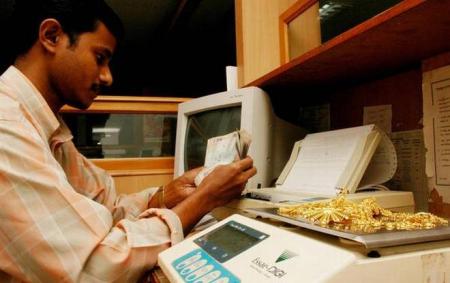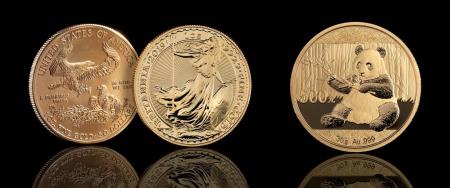 Published:
This report looks at how World Gold Council Members are bringing about positive change across four thematic areas: global partnerships; social inclusion; economic development and responsible energy use and environmental stewardship.
Sectors: Supply, Gold production