Published:
Changes are afoot in the technology sector. Smartphones are becoming increasingly powerful, electric and self-driving vehicles could revolutionise the automotive industry, and emerging nanotechnology could transform solar energy. All of this could have a positive impact on gold demand.
Sectors: Market insights, Technology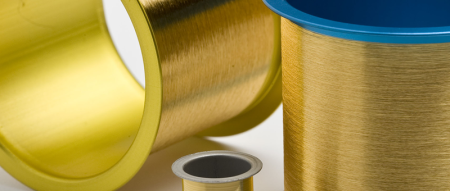 Published:
Welcome to the autumn edition of Gold Investor, where leading commentators and market participants discuss new developments for gold and its evolving global role.
Sectors: Market insights, Demand, Investment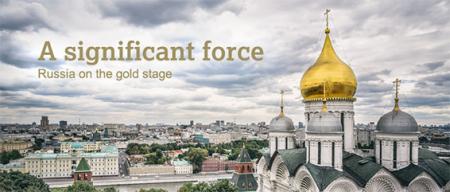 Published:
China has gone through remarkable change in the past 30 years. Within one generation, the shape of our economy has altered beyond all recognition: agriculture's share of output has fallen and the service sector has become an important driver of growth.
Sectors: Market insights, Demand, Jewellery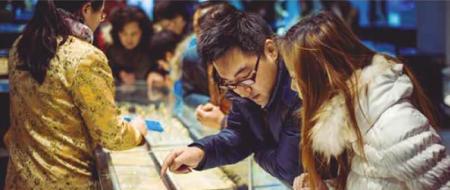 Published:
Following a remarkable performance year-to-date, the gold price fell by over 3% on 4 October, taking it below US$1,300/oz for the first time since the Brexit announcement in June 2016.
Sectors: Market insights, Jewellery, Investment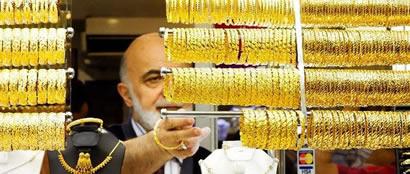 Published:
In 2013 China became the world's largest gold market, accounting for around a third of global gold demand. By the end of 2017, we expect demand to have grown by at least a further 20%. Because of its sheer size and impact on the global gold market, China is really in the spotlight. 
Sectors: Market insights, Supply, Recycling, Demand, Jewellery, Investment, Technology, Central banks/official inst.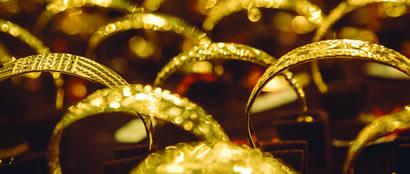 Published:
April 2013 witnessed a significant drop in gold prices, from US$ 1,535.5/oz on Friday 12 to intraday lows of US$ 1,320/oz on Tuesday 16th before stabilising around US$ 1,390/oz. 
Sectors: Market insights, Demand, Jewellery, Investment