Published:
In 2016, investors around the world returned in large numbers to the gold market, as a combination of macroeconomic drivers and pent up demand kept interest in gold high. As we start the new year, there are some concerns that US dollar strength may limit gold's appeal. 
Sectors: Investment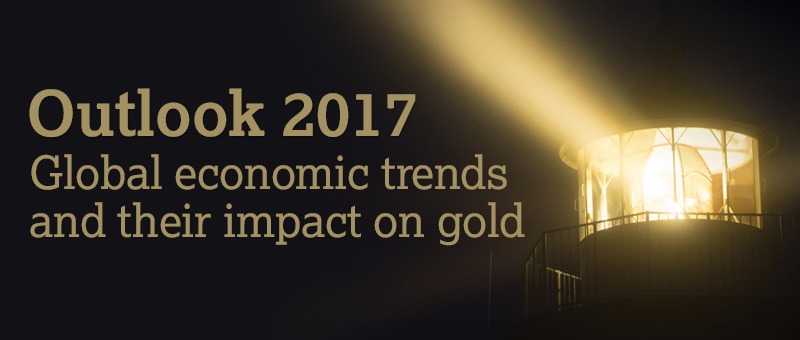 Published:
The global gold bar and coin market has boomed in the past 10 years. Several factors have underpinned this growth, perhaps the most important being that successive financial crises have tested investors' faith in governments, banks, monetary policies and fiat currencies around the world.
Sectors: Supply, Investment

Published:
China has gone through remarkable change in the past 30 years. Within one generation, the shape of our economy has altered beyond all recognition: agriculture's share of output has fallen and the service sector has become an important driver of growth.
Sectors: Market insights, Demand, Jewellery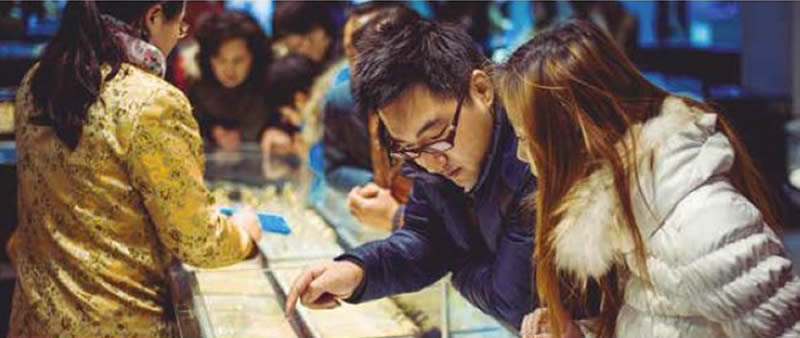 Published:
Unprecedented monetary policies (including quantitative easing and negative nominal interest rates) have had the unintended consequence of dramatically reducing the pool of investable assets available to reserve managers. 
Sectors: Central banks/official inst.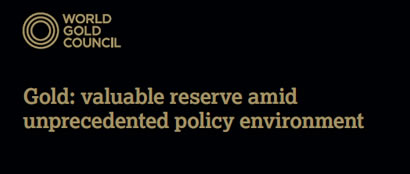 Published:
Financial markets have fallen sharply in response to Donald Trump's election as the 45th President of the United States. Equity markets are down notably in Asian and early European trading.
Sectors: Market insights, Investment


Published:
On November 2, 2016 the gold price broke above US$1,300/oz for the first time since early October, as the surprise announcement last Friday October 28th by the FBI relating to Clinton's email probe, injected a new wave of uncertainty into the presidential election.
Sectors: Market insights, Investment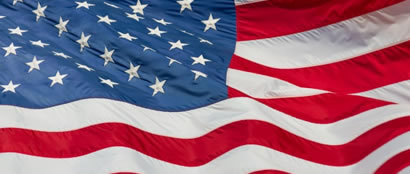 Published:
In the autumn edition of Gold Investor, Mohamed El-Erian, chief economist at global insurer Allianz and former CEO of PIMCO assesses the challenges faced by the global investment community and the contribution that gold can make within investment portfolios. 
Sectors: Investment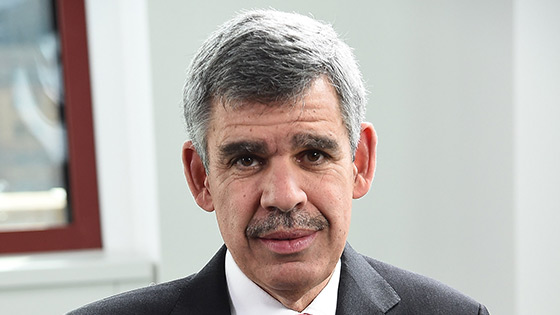 Published:
Gold coins are intrinsic to gold demand, not just in India, but across the world. In most countries that have an affinity with gold however, that relationship is symbolised by a sovereign gold coin.
Sectors: Investment

Published:
Following a remarkable performance year-to-date, the gold price fell by over 3% on 4 October, taking it below US$1,300/oz for the first time since the Brexit announcement in June 2016.
Sectors: Market insights, Jewellery, Investment