Published:
Re-optimising portfolio structures for lower future expected bond returns suggests investors should consider an additional 1%-1.5% gold exposure in diversified portfolios.
Sectors: Supply, Demand, Investment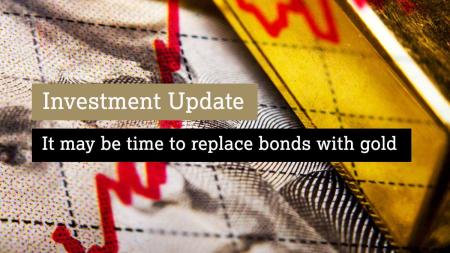 Published:
The upcoming Fed meeting could provide clarity into the intermediate-term price behavior of gold. As uncertainty becomes more prevalent in the future behavior of the Federal Reserve, we examine whether there is any correlation with monetary policy uncertainty/behavior and gold prices.
Sectors: Market insights, Demand, Investment, Central banks/official inst.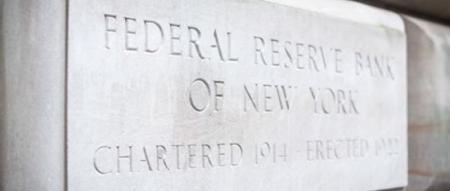 Published:
In Q4 2018, as global stock markets experienced their worst quarter since 2009, cryptocurrencies had a prime opportunity to demonstrate qualities associated with safe havens like gold. However, cryptocurrencies, such as bitcoin, behaved like risky assets and fell while gold rallied.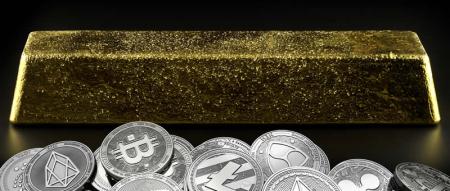 Published:
The IMF Global Financial Stability report, released on 10 October, highlighted an increase in the level of risk among multiple global metrics. Following its publication, stocks in the US, Europe and Asia lost 4%, 3% and 4% respectively over three days. 
Sectors: Investment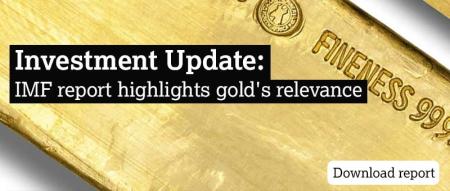 Published:
Over the long run, economic growth is a key driver of gold demand, especially in emerging market countries where there is high affinity for gold as jewellery and investment. At the same time, gold tends to perform well in period of crisis.
Sectors: Market insights, Investment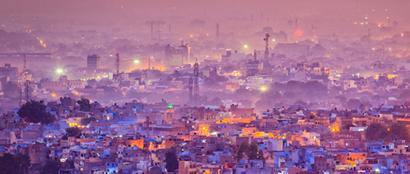 Published:
Investors often use the direction of the US dollar as a bellwether for gold's performance. However, over recent years, short-term movements in gold have been more heavily influenced by US interest rates and expectations of policy normalisation.
Sectors: Investment

Published:
On February 5th, stock markets suffered one of their more precipitous falls in recent years. The gold price rose but, as stocks partly retraced their losses, gold trended lower.
Sectors: Demand, Investment