Published:
In the autumn edition of Gold Investor, Mohamed El-Erian, chief economist at global insurer Allianz and former CEO of PIMCO assesses the challenges faced by the global investment community and the contribution that gold can make within investment portfolios. 
Sectors: Investment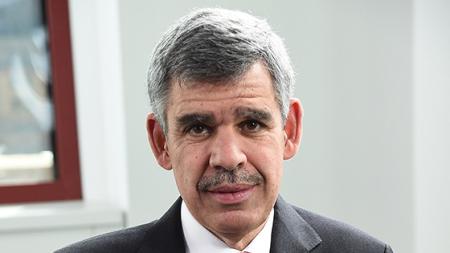 Published:
Following a remarkable performance year-to-date, the gold price fell by over 3% on 4 October, taking it below US$1,300/oz for the first time since the Brexit announcement in June 2016.
Sectors: Market insights, Jewellery, Investment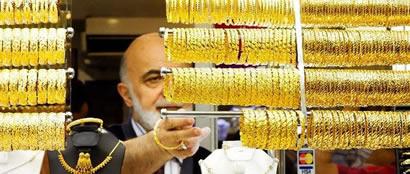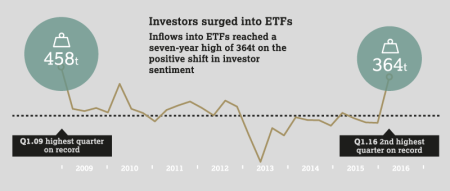 Published:
Alistair Hewitt, Head of Market Intelligence and Krishan Gopaul discuss the findings of the World Gold Council's Q3 2015 Gold Demand Trends report.
Sectors: Jewellery, Investment, Technology