Published:
Over the long run, economic growth is a key driver of gold demand, especially in emerging market countries where there is high affinity for gold as jewellery and investment. At the same time, gold tends to perform well in period of crisis.
Sectors: Market insights, Investment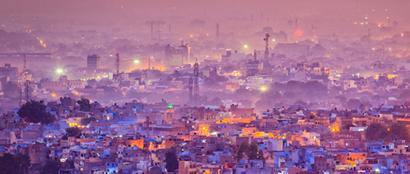 Published:
Price discovery is crucial for any market, and the gold market is no exception. Our gold prices primer gives a comprehensive overview of the LBMA Gold price – an important global benchmark – and looks at the mechanisms determining the local gold price in China and India, the two largest consumer gold markets.
Sectors: Market insights, Investment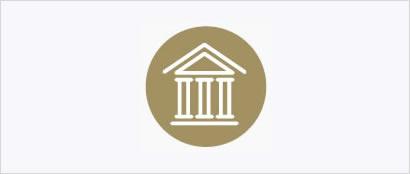 Published:
Since their introduction in 2003, gold-backed exchange-traded funds (ETFs) have transformed the gold investment market. Read our Gold-backed ETF primer for an overview of the history, features and benefits of gold-backed ETFs.
Sectors: Market insights, Investment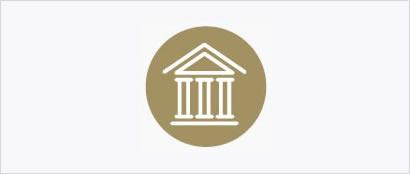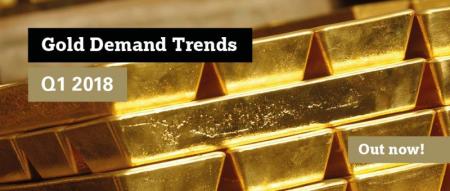 Published:
Investors often use the direction of the US dollar as a bellwether for gold's performance. However, over recent years, short-term movements in gold have been more heavily influenced by US interest rates and expectations of policy normalisation.
Sectors: Investment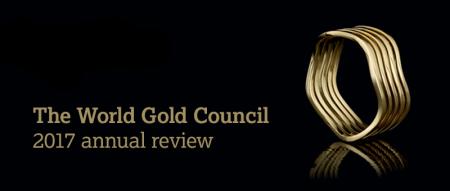 Published:
On February 5th, stock markets suffered one of their more precipitous falls in recent years. The gold price rose but, as stocks partly retraced their losses, gold trended lower.
Sectors: Demand, Investment

Published:
India, a nation that accounts for around a fifth of annual global gold demand, has a long history of gold-focused policies. These, however, have often distorted the market rather than achieving policymakers' aims. Announcements in the Union Budget on 1 February 2018, however, suggest this might change.
Sectors: Market insights, Investment, Central banks/official inst.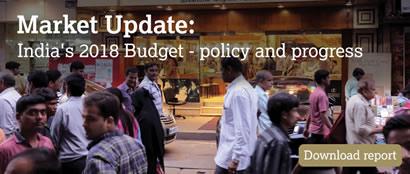 Published:
Gold demand rallied in the closing months of 2017, gaining 6% year-on-year (y-o-y) to 1,095.8 tonnes (t) in Q4. But it was too little, too late: full year demand fell by 7% to 4,071.7t. 
Sectors: Supply, Gold production, Recycling, Demand, Jewellery, Investment, Technology, Central banks/official inst.

Published:
In recent years, buy-and-hold investors such as pension funds, endowments, insurance companies, and sovereign wealth funds (SWFs) have gradually increased their investments in alternative assets to diversify their portfolios and boost returns. 'Alternatives' make up 23% of SWF portfolios and 24% of global pension funds, up from single digits in 2000.
Sectors: Investment