Published:
The COVID pandemic and the ensuing economic lockdowns around the world have slashed global growth forecasts in 2020, but expectations of the speed of the economic recovery are quite varied. We analyse the potential performance of gold across four hypothetical scenarios provided by Oxford Economics.
Sectors: Investment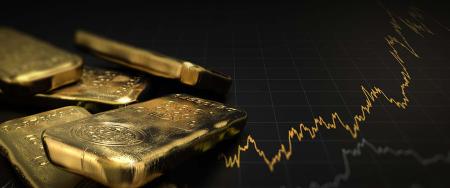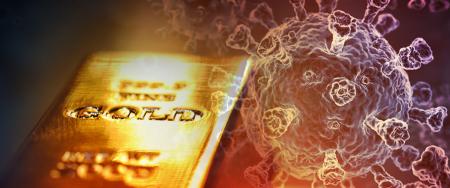 Published:
The benefits of certain portfolio hedges came into clear focus during the 2008-2009 financial crisis and did so again during the subsequent European sovereign debt crisis, the 2018 December stock market pullback and the most recent COVID-19 pandemic.
Sectors: Market insights, Investment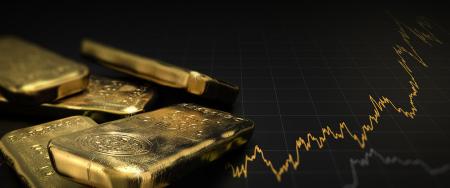 Published:
We believe that the recent volatility in the gold price was driven by massive liquidations across all assets and likely magnified by leveraged positions and rule-based trading.
Sectors: Market insights, Investment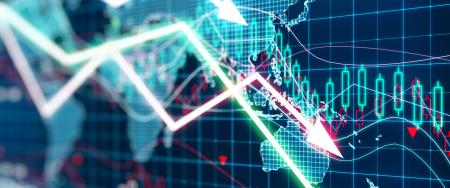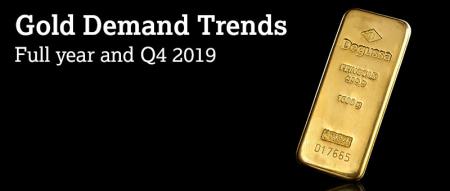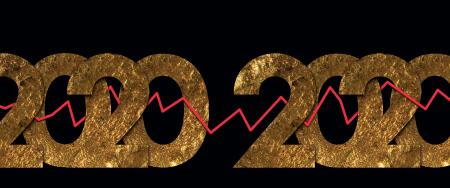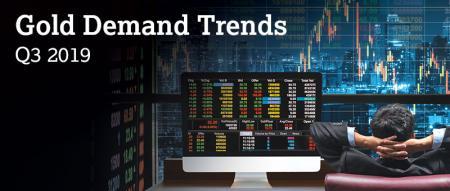 Published:
Why it is under-represented in commodity indices, under-invested and the potential impact on your portfolio
Sectors: Investment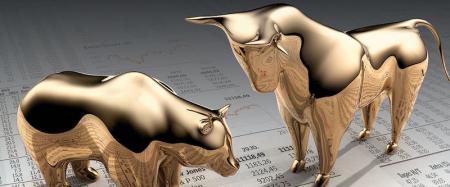 Published:
When Dr Duvvuri Subbarao was Governor of the Reserve Bank of India, the country's gold reserves increased by more than 50%. Now a Distinguished Visiting Fellow at the NUS Business School in Singapore, Dr Subbarao explains why he believes gold has such a significant role to play among central banks, particularly those from emerging markets.
Sectors: Market insights, Investment, Central banks/official inst.
Published:
Many investors buy gold instinctively, as a long-term store of value. Charlie Morris, Head of Multi-Asset at UK investment manager Atlantic House Fund Management, has devised a more conventional way of assessing gold - using a tried and tested model.
Sectors: Investment