Published:
As we look ahead, we expect that the interplay between market risk and economic growth in 2019 will drive gold demand. And we explore key trends that will influence its price performance.
Sectors: Market insights, Demand, Investment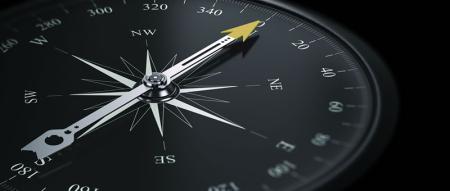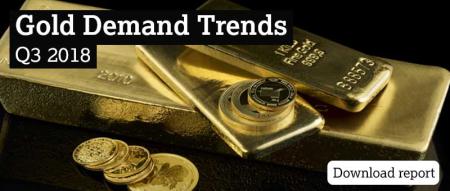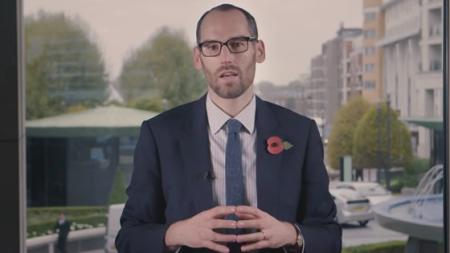 Published:
Gold demand stayed soft in Q2, dropping to 964.3t. The H1 total of 1,959.9t is the lowest since 2009.
Sectors: Market insights, Supply, Gold production, Recycling, Demand, Jewellery, Investment, Technology, Central banks/official inst.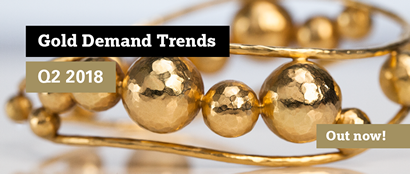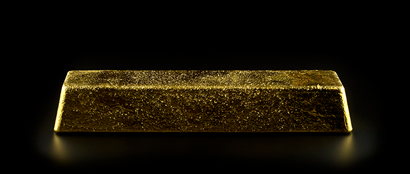 Published:
Over the past decade, the technology sector has accounted for more than 380 tonnes of gold demand annually, a significant figure in itself and almost 13% ahead of central bank net purchases during the same period. This edition of Gold Investor focuses on technology, analysing gold's current use and future potential across a range of applications.
Sectors: Market insights, Supply, Demand, Technology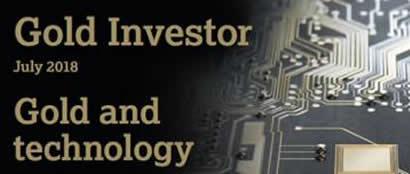 Published:
The 2005-2013 boom in Chinese gold jewellery demand was followed by a fallow few years, which saw demand shrink by one third. But there are green shoots of recovery emerging.
Sectors: Market insights, Jewellery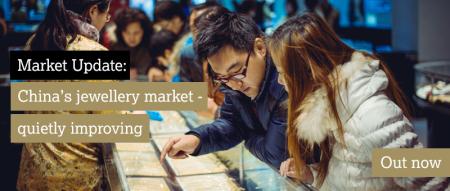 Published:
Over the long run, economic growth is a key driver of gold demand, especially in emerging market countries where there is high affinity for gold as jewellery and investment. At the same time, gold tends to perform well in period of crisis.
Sectors: Market insights, Investment