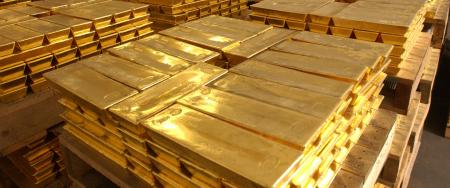 Published:
As the global economy emerges from an unprecedented shutdown, both policymakers and investors are operating in uncharted territory. To better understand investor strategies during this important transitional period, we interviewed approximately 500 institutional investors around the world about their portfolios, allocations and views on markets, gold and other individual asset classes.
Sectors: Market insights, Investment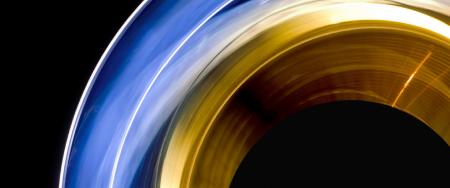 Published:
Interest rates will likely remain key drivers of financial assets. Gold is no exception. Yet, the negative impact of higher rates will likely be offset by the longer lasting effects and unintended consequences of expansionary monetary and fiscal policies created to support the global economy. 
Sectors: Market insights, Investment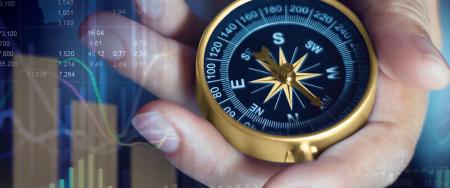 Published:
Inflation, falling yields and the US dollar pushed gold higher
Marking a turnaround from the first three months of the year, gold rebounded 4.5% in April to finish the month at US$1,768/oz - its highest monthly closing level since January and its first positive monthly return since December 2020.
Sectors: Market insights, Demand, Jewellery, Investment, Technology, Central banks/official inst.