Published:
This report is the first of a new series on the Indian gold market; it provides an analysis of the history, recent developments, and the revival of Indian gold demand during 2010. It details Indian jewellery consumption, investment demand, decorative and industrial demand, gold imports, seasonality and monsoon rains, central bank activity, and recycled gold supply.
Sectors: Recycling, Demand, Jewellery, Investment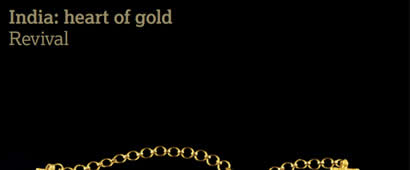 Published:
This report explores the outlook for gold demand and supply in China. The Chinese economic growth story is common knowledge; however what is new here, is the clarification of the impact of China's GDP growth trajectory on the outlook for the Chinese gold market.
Sectors: Supply, Demand, Investment