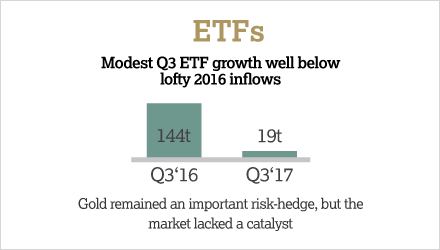 Published:
With an annual demand of approximately 800-900 tonnes, the size of the Indian gold market is second only to that of China. Despite its significant size and important global position, the Indian gold market is unable to realise its potential due to multiple challenges.
Sectors: Demand, Investment

Published:
Welcome to the autumn edition of Gold Investor, where leading commentators and market participants discuss new developments for gold and its evolving global role.
Sectors: Market insights, Demand, Investment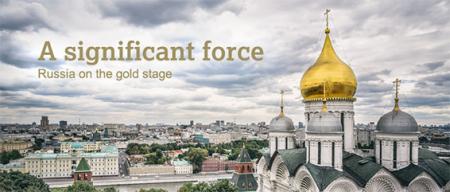 Published:
A barrage of policy initiatives aimed at purging India of black money and instilling greater transparency rocked India's economy last year, including its gold market. The most dramatic was the radical decision to demonetise over 15 trillion rupees, around US$220bn. 
Sectors: Market insights, Demand, Jewellery, Investment