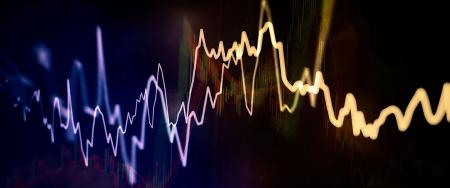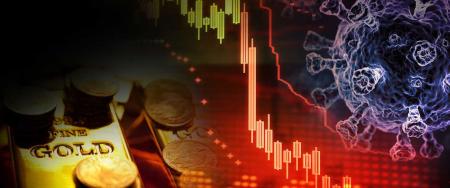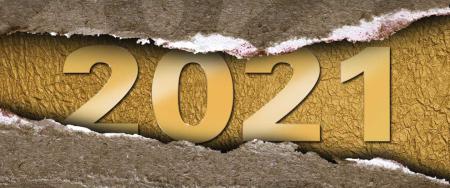 Published:
Demand for gold loans, both through banks and non-banking financial companies (NBFCs) has grown in response to the economic impact of the COVID-19 pandemic. 
Sectors: Market insights, Demand, Investment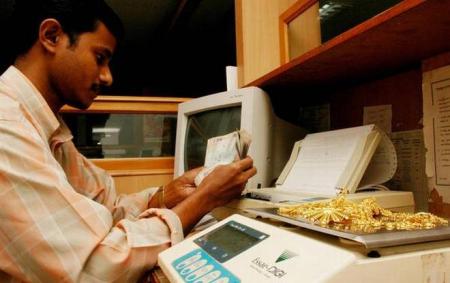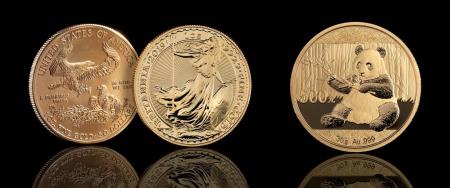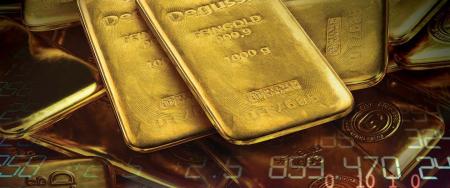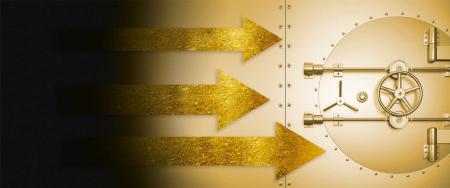 Published:
India has embraced online retailing across different categories. Digital and social activity plays an increasingly important part in the purchase journey for gold. 
Sectors: Market insights, Demand