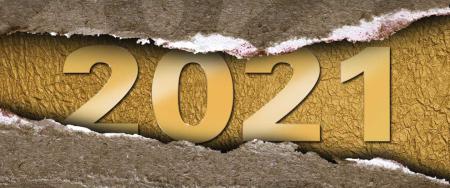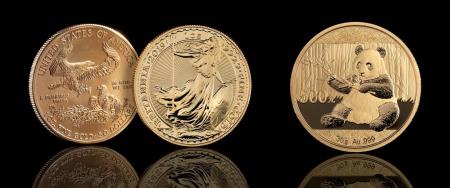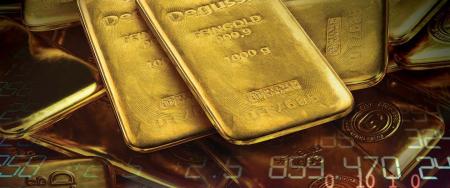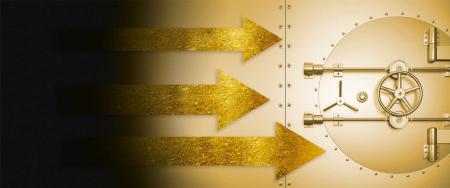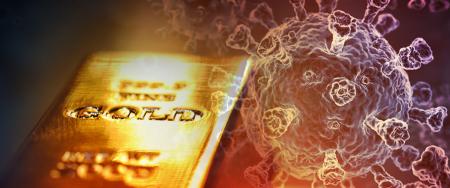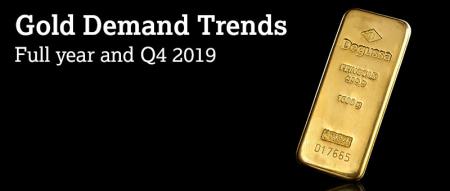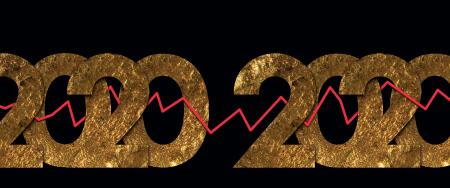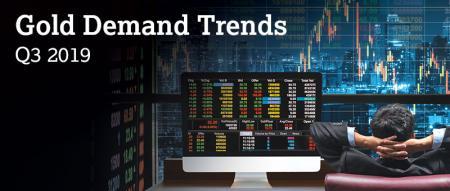 Published:
Madame Wu Xiaoling, Chairwoman of the Board of the PBC School of Finance, Tsinghua University and former Deputy Governor of the People's Bank of China, believes that gold has a crucial role to play in China's continuing development and the internationalisation of the RMB. 
Sectors: Demand, Investment, Central banks/official inst.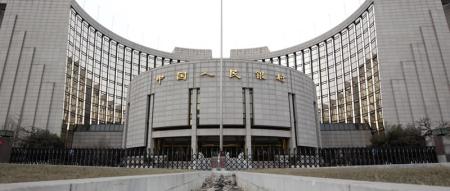 Published:
Gold demand was 1,123t in Q2, up 8% y-o-y. H1 demand jumped to a three-year high of 2,181.7t, largely due to record-breaking central bank purchases.
Sectors: Market insights, Supply, Gold production, Recycling, Demand, Jewellery, Investment, Technology, Central banks/official inst.