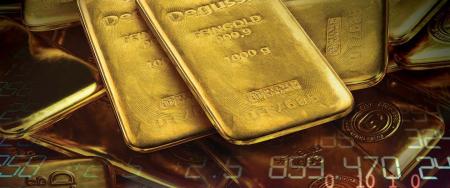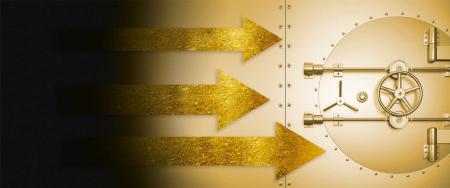 Published:
Central bank reserves are typically constructed according to three guiding principles: safety, liquidity and return. The Covid-19 pandemic has reinforced the significance of these principles and, by extension, the importance of smart and sustainable reserve management. 
Sectors: Central banks/official inst.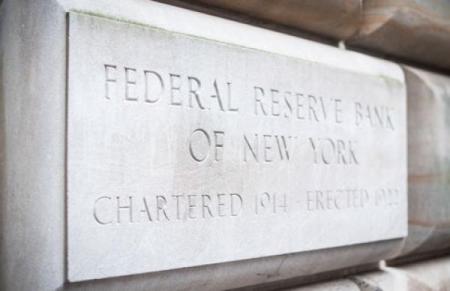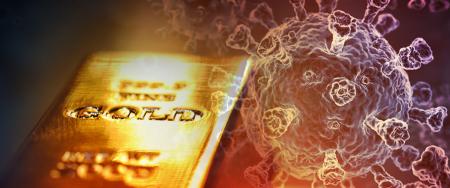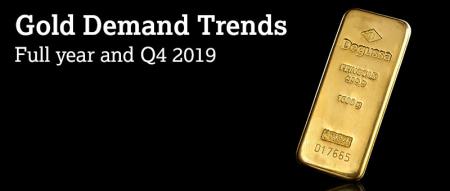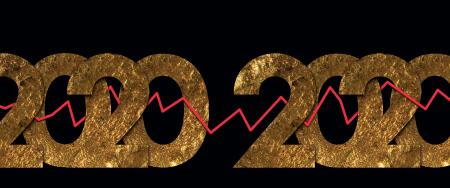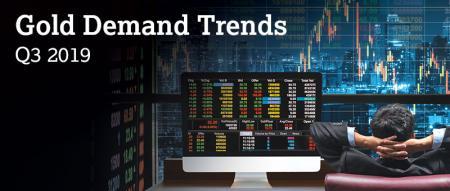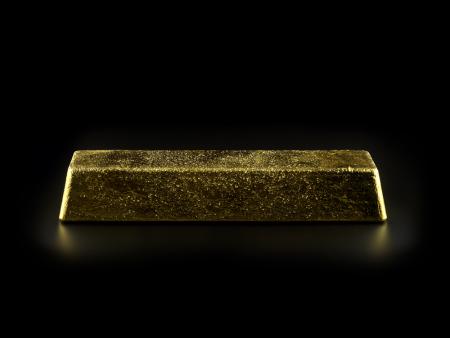 Published:
In 2018, central banks added more gold to their international reserves than at any time since the end of Bretton Woods nearly 50 years ago. Nineteen central banks reported a meaningful increase in their gold reserves, giving rise to total purchases of 651 tonnes.
Sectors: Central banks/official inst.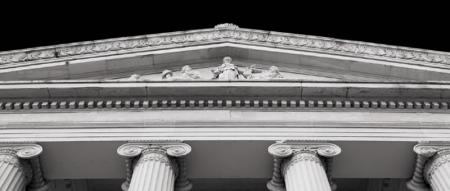 Published:
When Dr Duvvuri Subbarao was Governor of the Reserve Bank of India, the country's gold reserves increased by more than 50%. Now a Distinguished Visiting Fellow at the NUS Business School in Singapore, Dr Subbarao explains why he believes gold has such a significant role to play among central banks, particularly those from emerging markets.
Sectors: Market insights, Investment, Central banks/official inst.