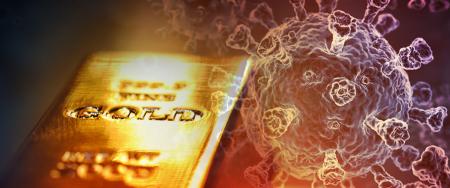 Published:
This primer serves as an introduction to China's gold market. It provides an overview of China's jewellery and investment markets, key drivers of demand and the gold mining industry.
Sectors: Market insights, Supply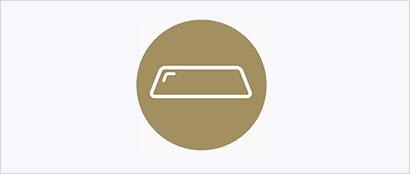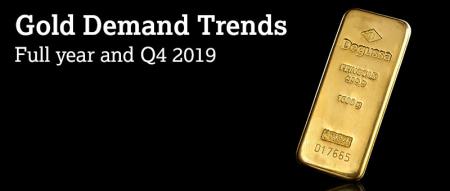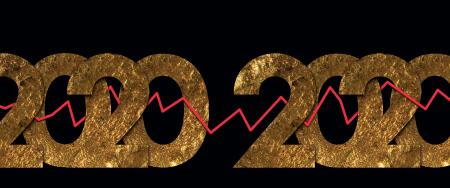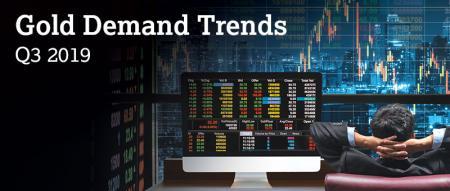 Published:
Re-optimising portfolio structures for lower future expected bond returns suggests investors should consider an additional 1%-1.5% gold exposure in diversified portfolios.
Sectors: Supply, Demand, Investment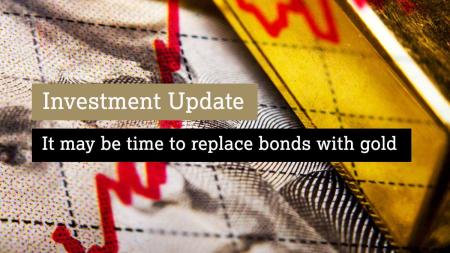 Published:
Gold demand was 1,123t in Q2, up 8% y-o-y. H1 demand jumped to a three-year high of 2,181.7t, largely due to record-breaking central bank purchases.
Sectors: Market insights, Supply, Gold production, Recycling, Demand, Jewellery, Investment, Technology, Central banks/official inst.