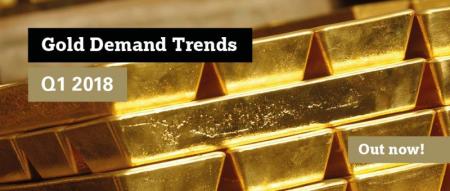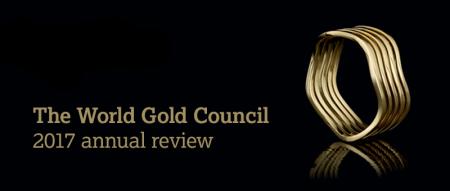 Published:
Gold demand rallied in the closing months of 2017, gaining 6% year-on-year (y-o-y) to 1,095.8 tonnes (t) in Q4. But it was too little, too late: full year demand fell by 7% to 4,071.7t. 
Sectors: Supply, Gold production, Recycling, Demand, Jewellery, Investment, Technology, Central banks/official inst.

Published:
Changes are afoot in the technology sector. Smartphones are becoming increasingly powerful, electric and self-driving vehicles could revolutionise the automotive industry, and emerging nanotechnology could transform solar energy. All of this could have a positive impact on gold demand.
Sectors: Market insights, Technology