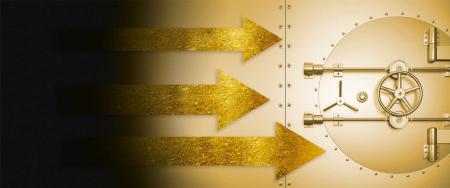 Published:
The gold supply chain is truly global. Gold is mined on every continent except Antarctica, refined into bars and coins in numerous countries, and distributed far and wide. This geographical dispersion not only brings stability to the gold market, it is also necessary to satisfy demand.
Sectors: Supply, Gold production, Recycling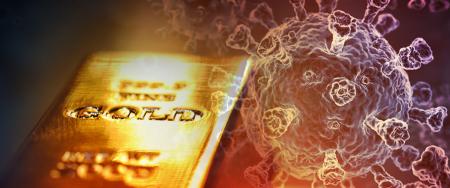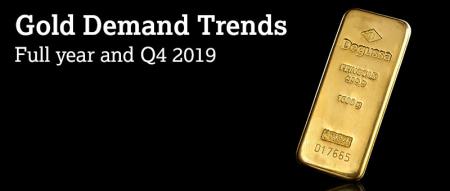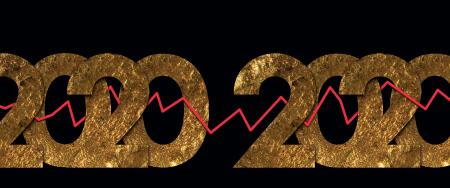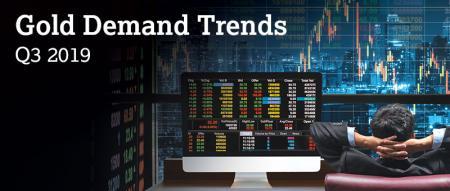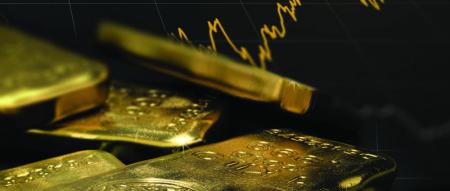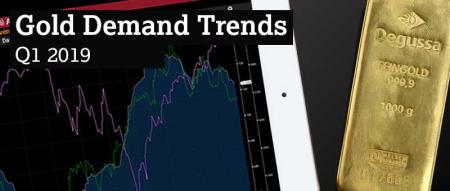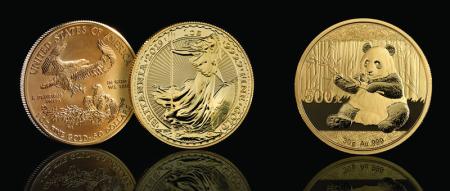 Published:
Gold demand in 2018 reached 4,345.1t, up from 4,159.9t in 2017. This was exactly in line with five-year average demand of 4,347.5t.
Sectors: Market insights, Supply, Gold production, Recycling, Demand, Jewellery, Investment, Technology, Central banks/official inst.