Published:
Gold coins are intrinsic to gold demand, not just in India, but across the world. In most countries that have an affinity with gold however, that relationship is symbolised by a sovereign gold coin.
Sectors: Investment

Published:
Following a remarkable performance year-to-date, the gold price fell by over 3% on 4 October, taking it below US$1,300/oz for the first time since the Brexit announcement in June 2016.
Sectors: Market insights, Jewellery, Investment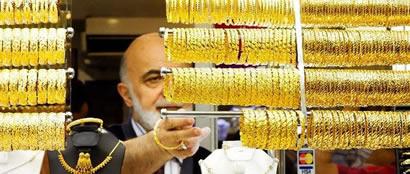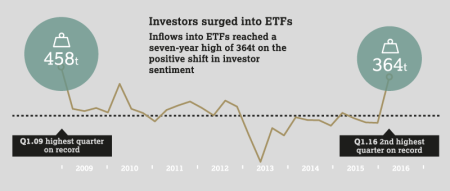 Published:
Alistair Hewitt, Head of Market Intelligence and Krishan Gopaul discuss the findings of the World Gold Council's Q3 2015 Gold Demand Trends report.
Sectors: Jewellery, Investment, Technology