Published:
2018年第四季度,随着全球股票市场经历自2009年以来的最差季度,加密货币迎来了证明自身具备像黄金一样的避风港特点的绝佳机会。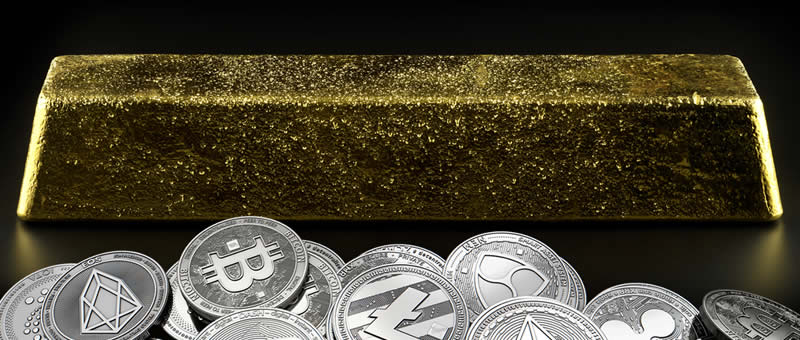 Published:
展望未来,我们预测2019年市场风险和经济增长的相互作用将推高黄金需求。我们探讨了三大趋势,预计将影响金价表现。
Published:
Holdings in global gold-backed ETFs and similar products rose by 69 tonnes(t) to 2,440t in 2018, equivalent to US$3.4bn of inflows. Global gold-backed ETFs grew 3% in 2018, driven by strong growth in European funds and increased global inflows during December.** This is the first time since 2012 that the value of total gold-backed ETF holdings has finished the year above US$100bn.
Published:
第三季度黄金需求为964.3吨,同比仅增长6.2吨。强劲的央行购买和13%的消费需求增长抵消了ETF的大规模流出。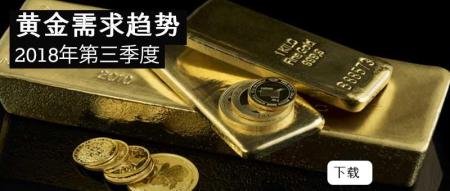 Published:
这种转变已经在黄金市场得到了体现,而转变甚至可能加剧。在世纪之交,中国在黄金市场上还是一个微不足道的参与者。如今,中国已经成为全球最大的黄金消费国和生产国,在需求和供应总量中的占比分别为23%和13%。
Sectors: 投资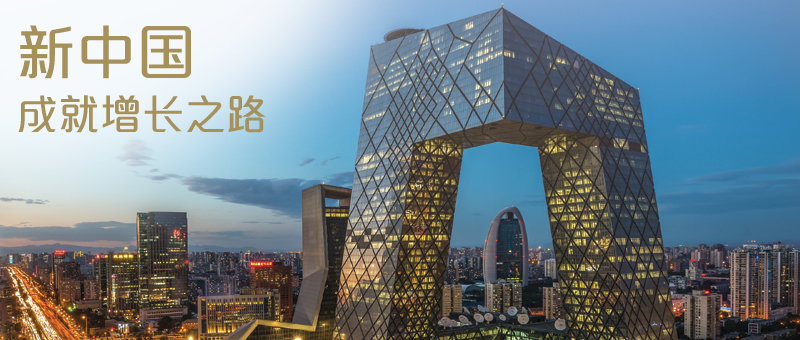 Published:
国际货币基金组织10 月10 日发布的《全球金融稳定报告》强调,多种全球指标显示风险水平上升。这份报告发布后,美国、欧洲和亚洲股市在三天时间里分别下跌了4%、3%和4%。虽然股市收复了早前的部分跌幅,但我们相信这份报告和后续的市场回调突显了短期和长期持有黄金的重要性。
Sectors: 投资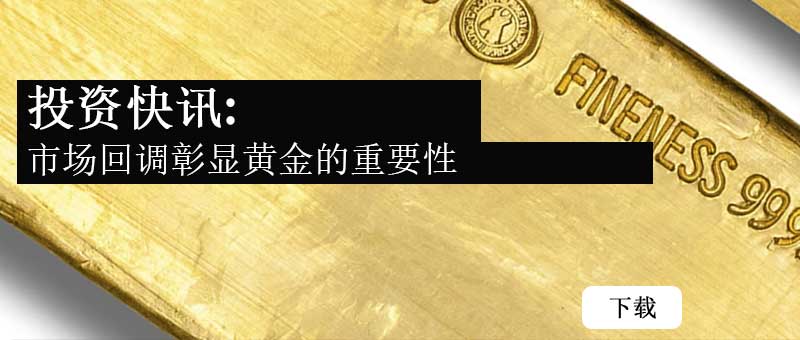 Published:
黄金是央行外汇储备的一个重要组成部分。据国际货币基金组织的数据,在2018上半年末期,各国央行总计持有价值1.36万亿美元的黄金,占全球外汇储备的10%左右。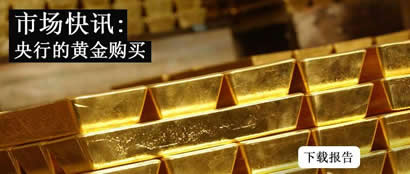 Published:
由于新兴市场货币大幅贬值,黄金已跌至20个月来的最低点。在当前水平上,我们认为黄金价格有可能反弹。下半年,消费者需求可能会提供支撑。如果当前众多宏观经济风险之一成为现实,导致投资需求增加,空方或迅速逆转。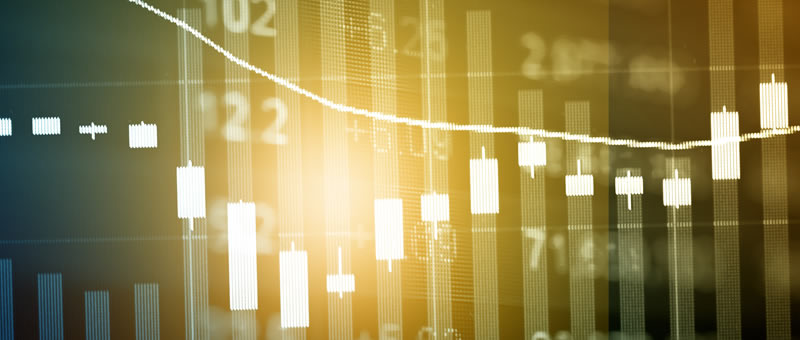 Published:
气候变化是当今世界面临的最大威胁之一。强有力的科学证据表明,人类活动造成了气候系统的变暖和其他气候变化的影响,包括海平面和海洋表面温度升高。

Published:
2018年第二季度,黄金需求依然呈疲软态势,总量滑落至964.3吨。就上半年合计1,959.9吨的水平而言,亦是自2009年以来的最低水平