Gold mining companies take their responsibility to minimise the impact of their operations on the environment seriously. Responsible companies take great care in designing and following policies that preserve the local biodiversity and water quality.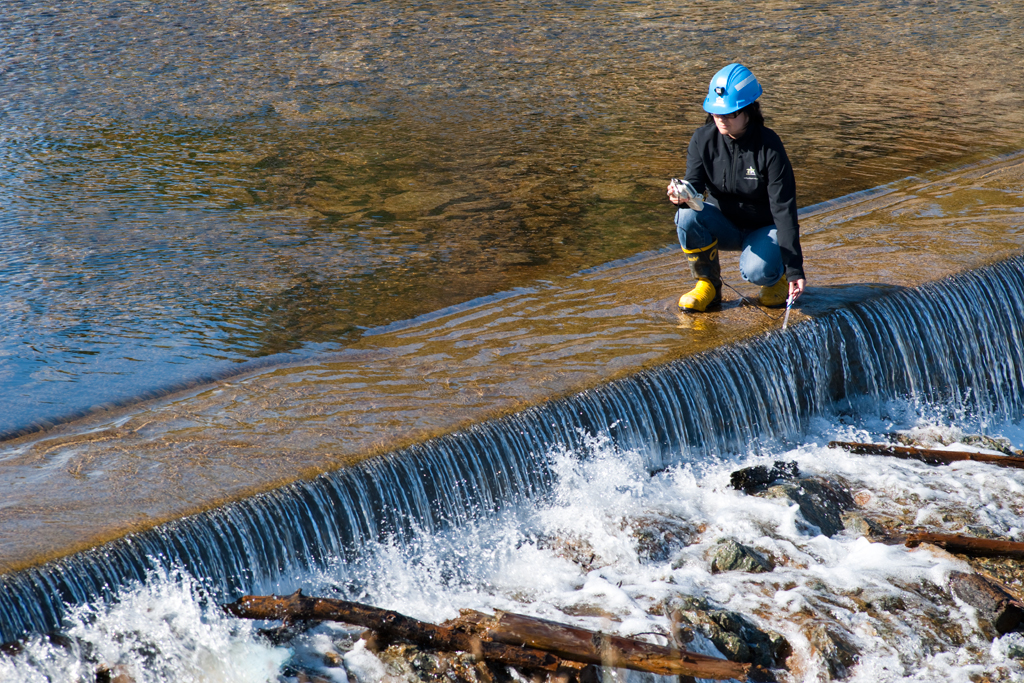 Companies make detailed provisions to handle potentially hazardous materials, waste and chemicals used in or produced by their operations, including rigorous safety procedures covering their storage, transportation and use.
In particular, the industry has developed strict guidelines for the management of cyanide, which is used to extract gold from ore but can be toxic to humans and wildlife at high exposure levels. The World Gold Council and our Members support the International Cyanide Management Code. Developed in 2000, it provides a framework for enhancing the protection of human health and reducing the potential for environmental impacts.
Responsible mining companies look to preserve the ecosystems around their operations, working on policies to conserve water supplies, maintain water quality, protect biodiversity and minimise their impact on the landscape. They also share the concerns of other energy-intensive sectors about their use of fossil fuels, and look for ways to reduce their emissions of greenhouse gases.
Reporting, auditing, monitoring and training are at the core of responsible environmental management. Several voluntary codes and standards have been adopted across the industry. These include the ISO 14001 Environmental Management System and the International Council on Mining & Metals Sustainable Development Framework.